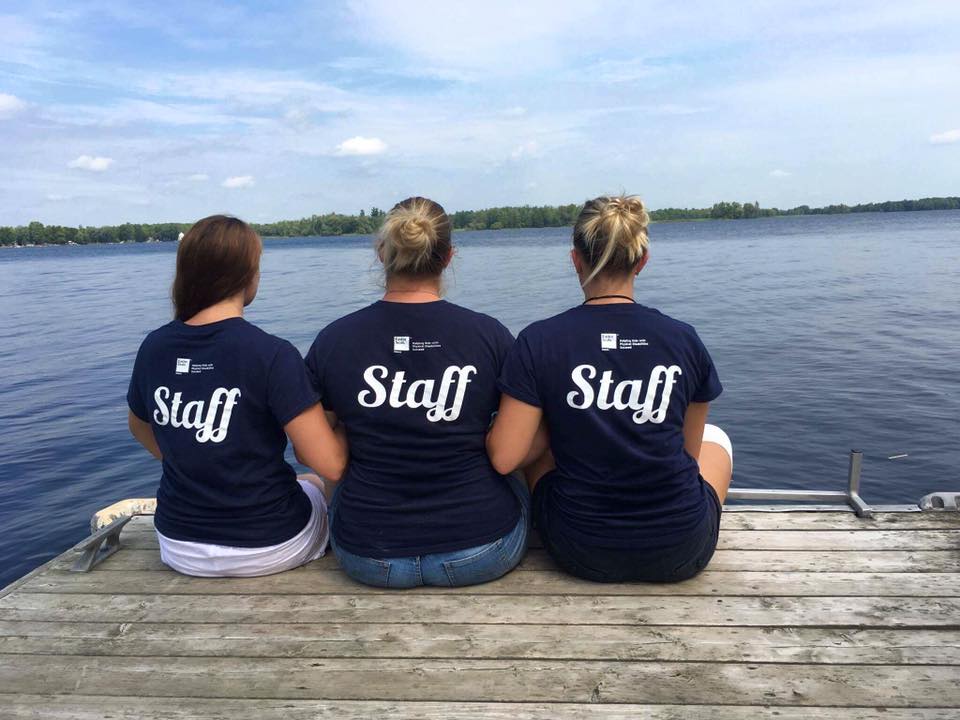 September 16, 2016
Well the summer is over and everyone is back to their 'regular' life outside of camp. This summer was a success due to the amazing staff that worked at Merrywood this summer. Everyone worked so hard to make sure the campers had an amazing summer at camp.
Thanks to all of the staff, volunteers, maintenance and kitchen staff, for all of your hard work.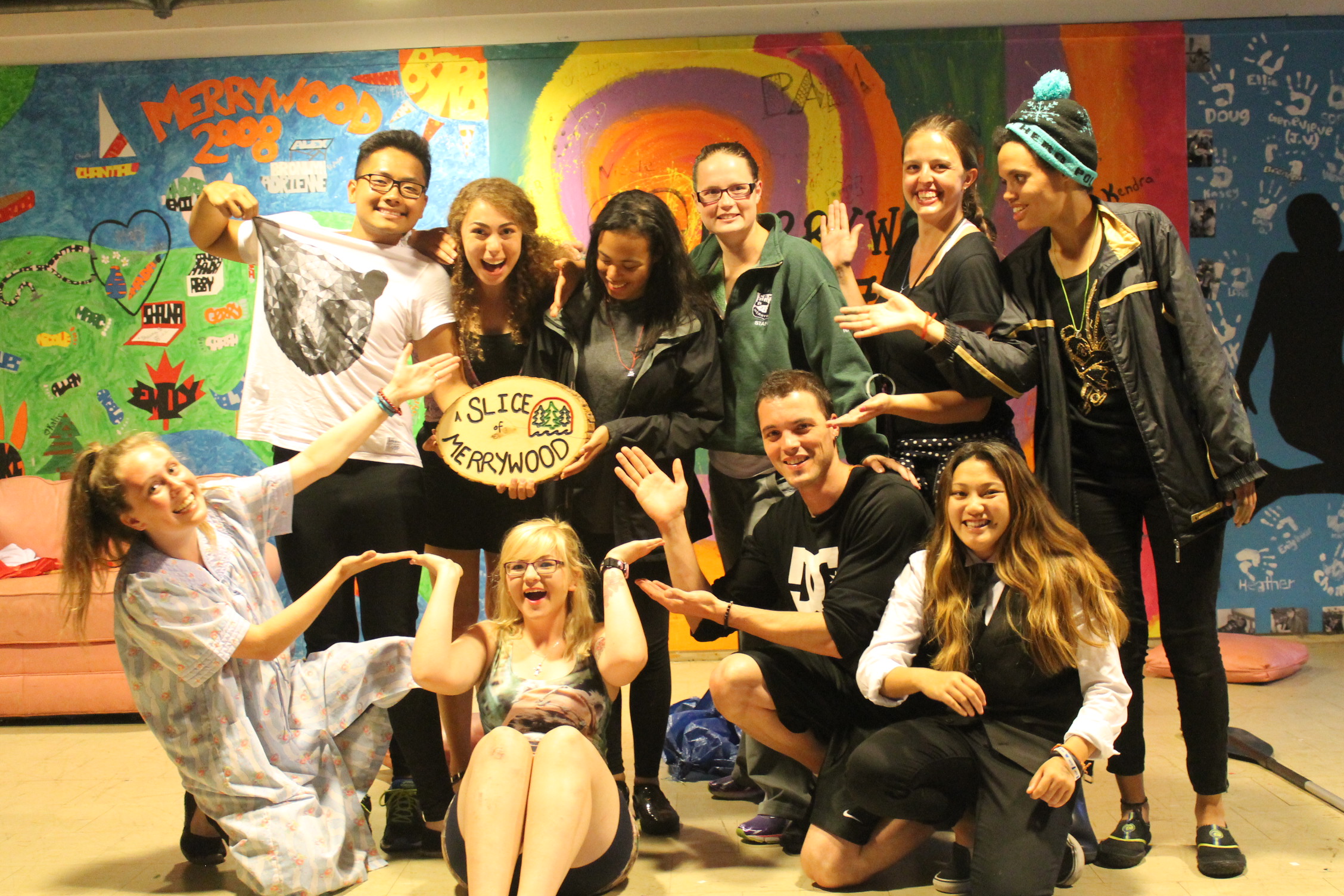 June 30, 2016
Pre-Camp 2016 is over! What a week! Can't wait for the campers to arrive.
This years winner of the Slice of Merrywood was Bear Cabin.
Happy Canada Day!
June 21, 2016
The Cabin Leaders arrived yesterday and last night the Programmers camped out at Murphy's Point. Tomorrow the counsellors arrive and Pre-Camp 2016 beings. Can't wait to meet everyone. Safe travels to camp.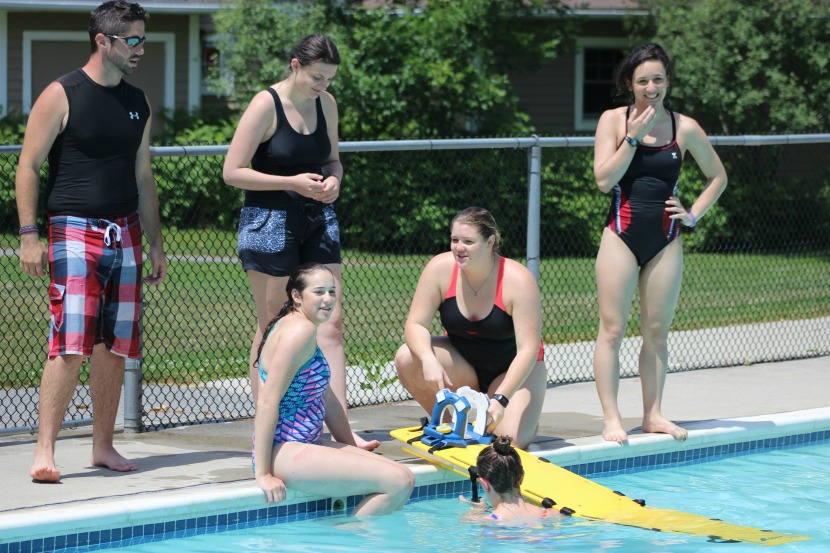 June 18, 2016
The website is back up and working again. I was worried that I had lost everything.
The waterfront staff are here and busy doing their waterfront training. This is the first year in many when the weather has been warm for them.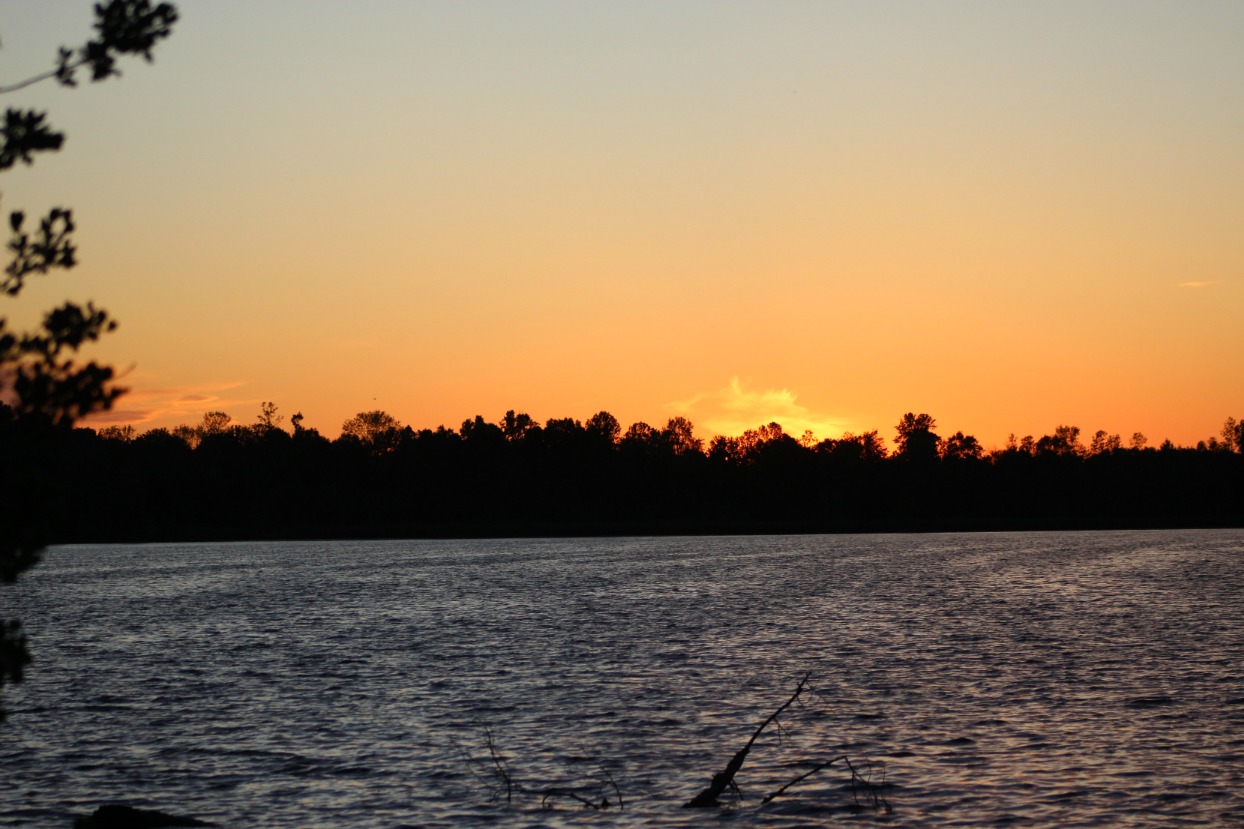 June 10, 2016
My first sunset shot of the season. The first of many this year.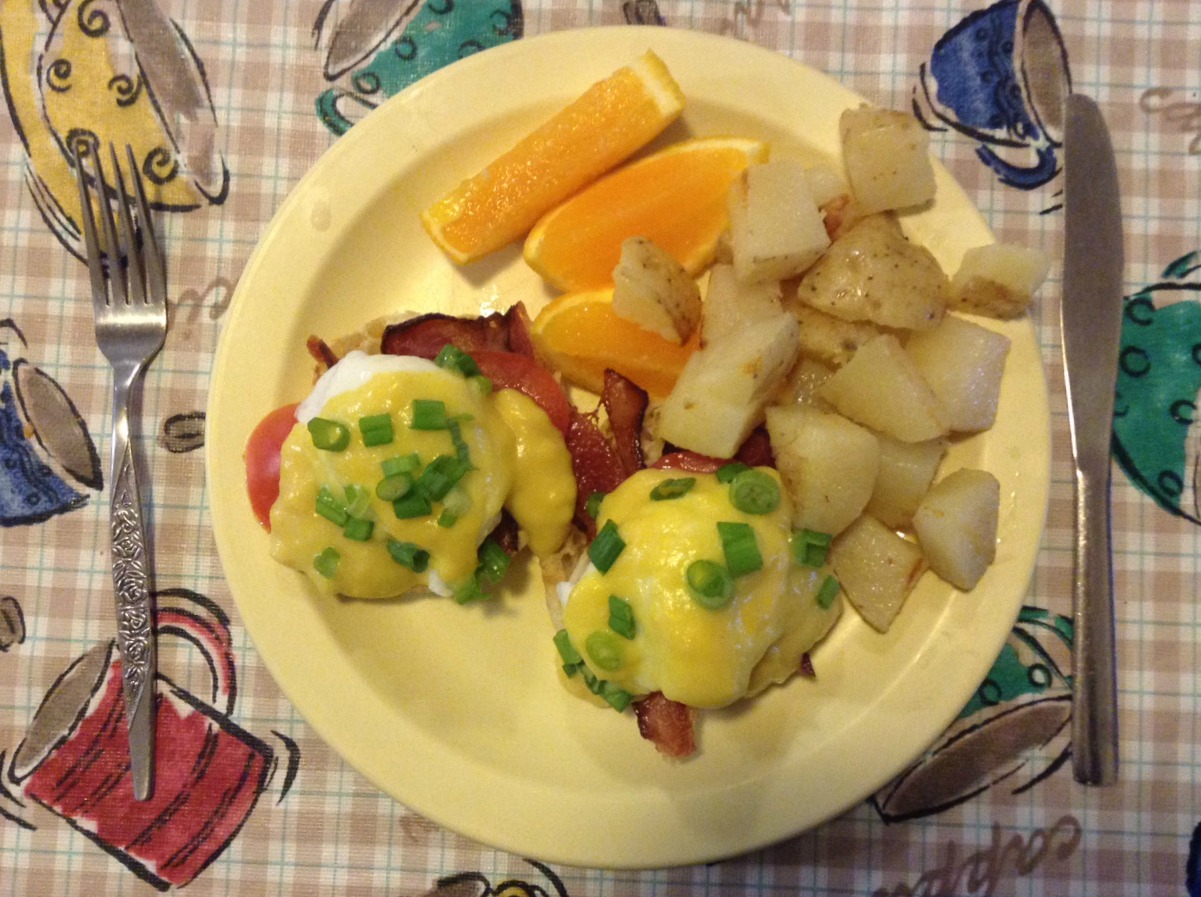 June 8, 2016
It has been a cold and rainy few days at Merrywood. We have been very productive getting everything ready for the start of staff training. Tonight we were treated to an excellent dinner, thanks to Jackie's amazing culinary skills.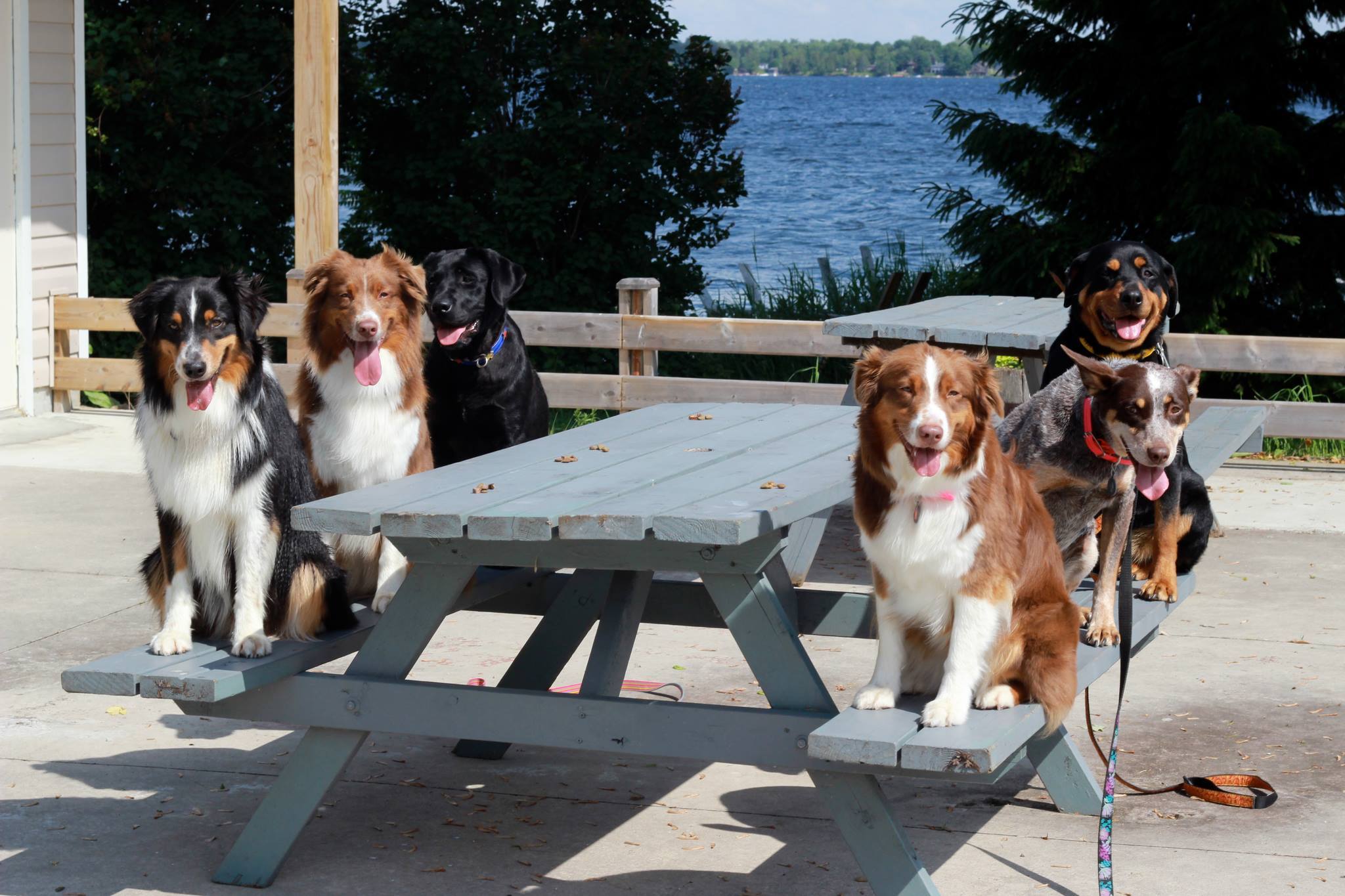 June 5, 2016
Arrived at camp to find it taken over by dogs. Camp MerryWoof is in full swing this weekend. Lots of dogs all over camp.
Tomorrow the Leadership Team arrive and the fun begins!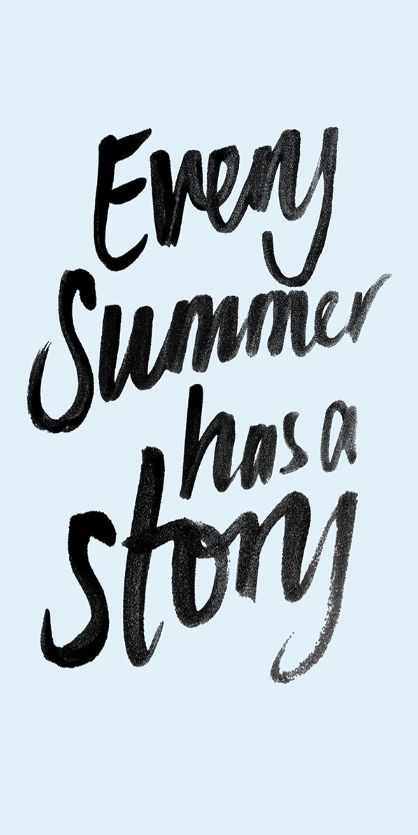 June 2, 2016
My Toronto office is all packed up and I am off to camp tomorrow morning. Can't wait to get there.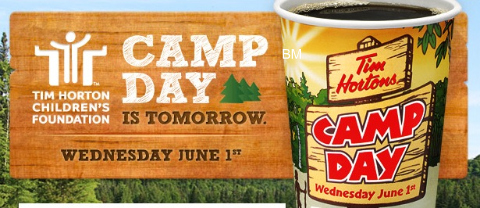 May 31, 2016
Tomorrow is Tim Horton`s Camp Day. If you are near a Tim Horton`s stop in to support their great summer camp program.
I head up to camp on Friday and the Leadership Team arrives on Monday. Planning for 2016 kicks into high gear then as we do the final preparations for pre-camp. The Leadership Team will be contacting each of you to answer any last minute questions that you might have.
I can`t believe that the 2016 camp season is about to begin.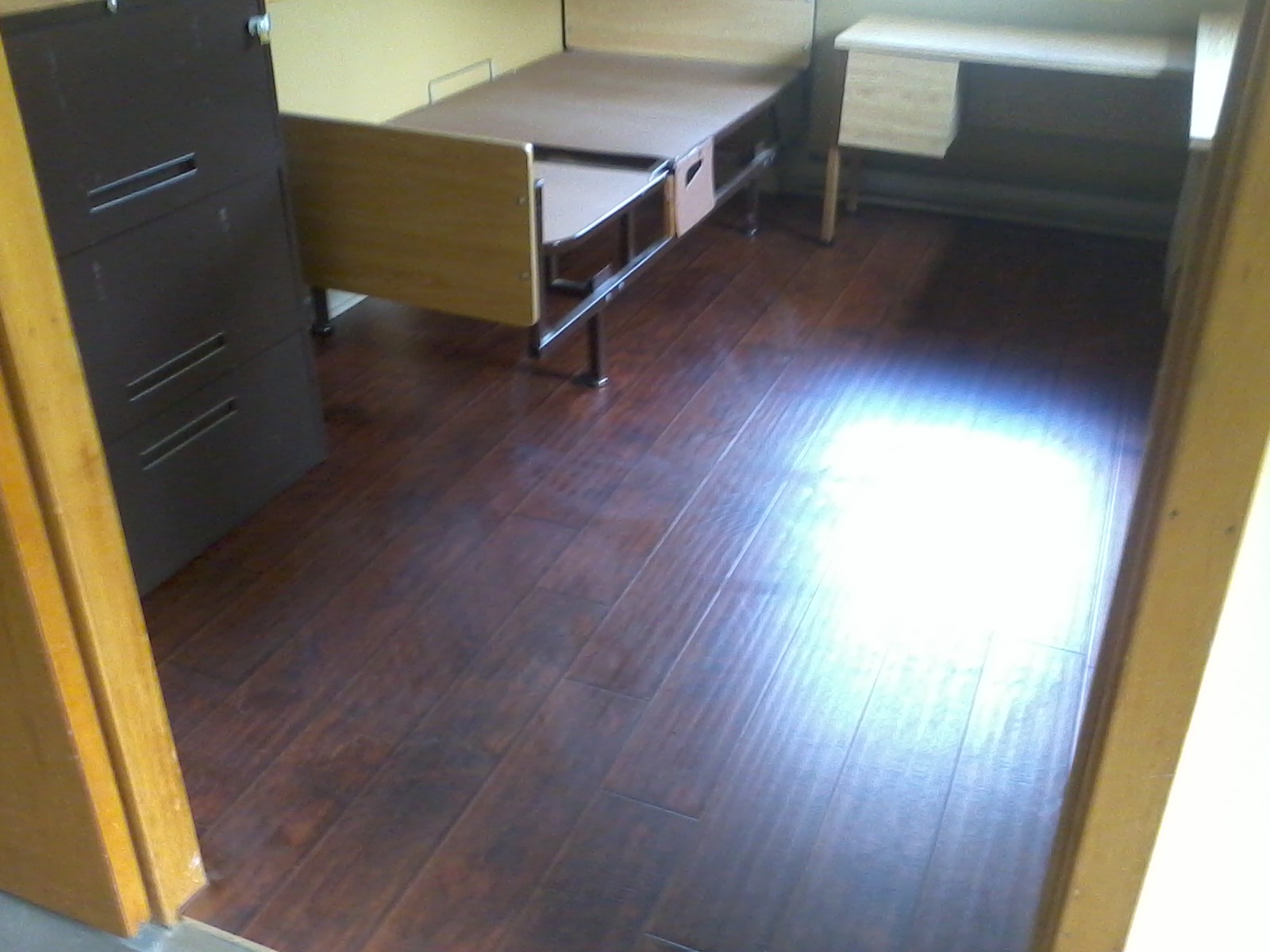 May 26, 2016
Only one more week before I head to camp and the Leadership Team arrives. The crunch is on to get everything done before I leave Toronto. We are now fully staffed, but I will be hiring a couple of extra counsellors.
Jacques has been working hard renovating the Health Hut. There are now new floors.
It is a pretty time of year with the Trilliums up in the forest.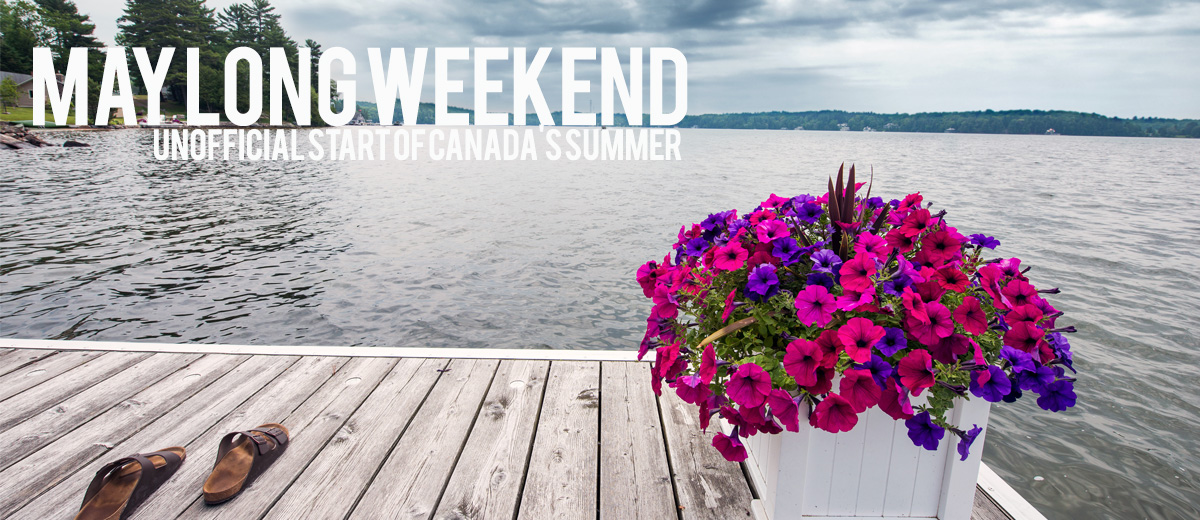 Happy Victoria Day Weekend!
I hope everyone has a safe, fun and relaxing weekend.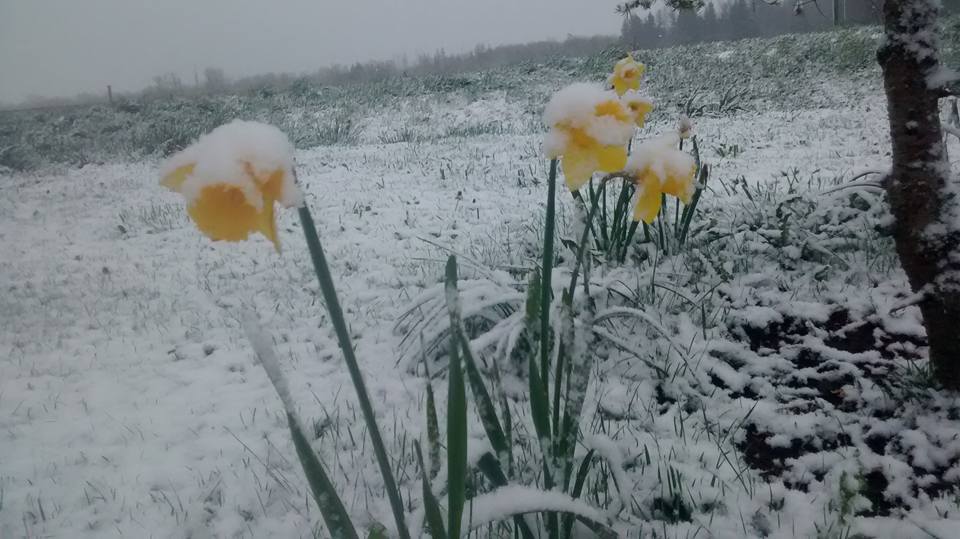 May 16, 2016
I thought our winter was over, but I guess wrong! At least the weather should improve for the upcoming holiday weekend.
Easter Seals Ontario currently has a Program Co-ordinator position available for the Incontinence Grant Program.The position is located in Toronto at the Provincial Office. If interested, the position is posted on Charity Village or click here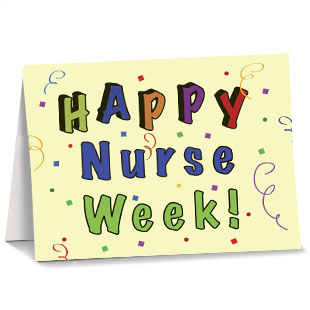 May 9, 2016
Happy Nurses Week to all of our amazing camp nurses who keep all of the staff and campers healthy and safe.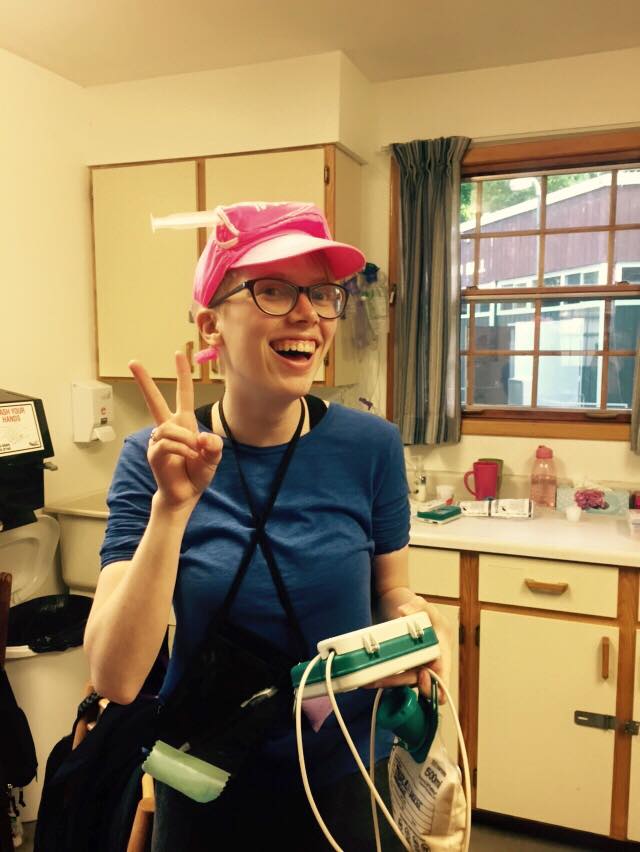 May 5, 2016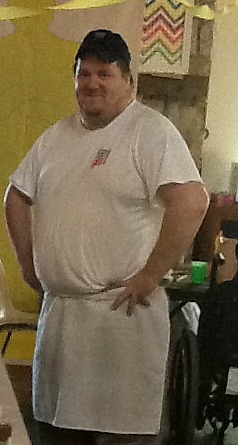 Just received news from GB Catering to tell me who the kitchen staff will be this summer. Tim will be back for his third summer as our Chef.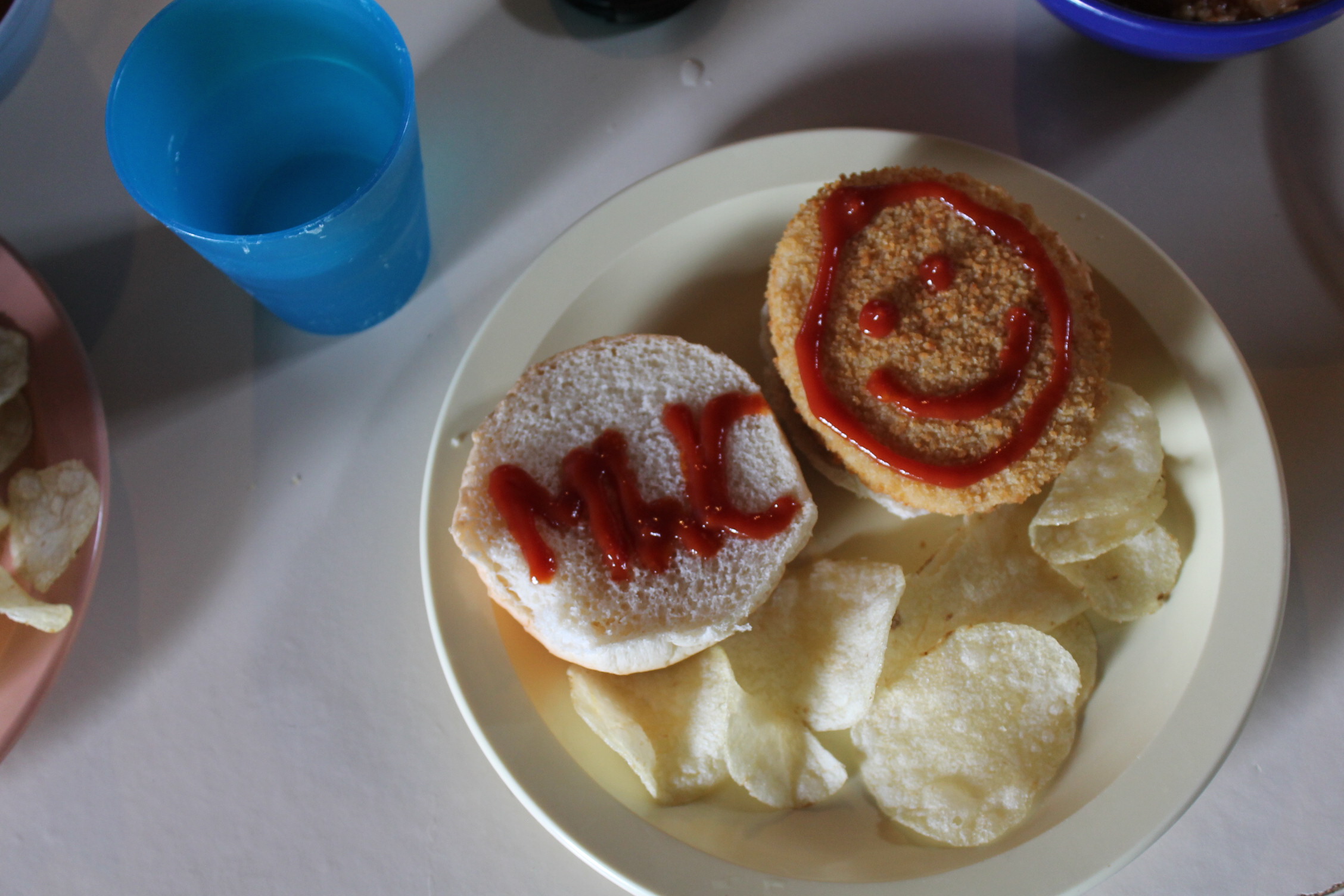 May 3, 2016
Last Saturday was the Friends of We Care Gala Ball, a huge fundraiser for Easter Seals Camps across Canada. I was lucky to have been invited to attend this amazing event. I am somewhere in this picture.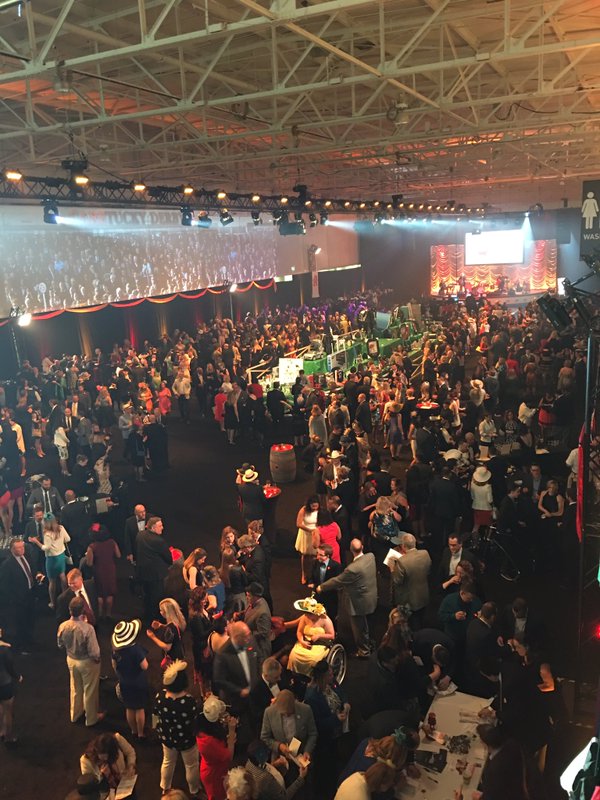 Only a month now until I head to camp. Still so much to do, but a lot has already been done.
The staff t-shirts and tuck items have been ordered. The resource manual is printed and ready to go.
We are currently still looking for counsellors and an Out-tripper. If you know anyone who would be interested, please have them send their resume to camp@easterseals.org.
April 28, 2016
Happy Super Hero Day!
Where all of the Merrywood staff, past & present, are Super Hero's.
April 26, 2016
It was a snowy morning at Merrywood. Hopefully this is the last blast of winter for the season.
Here is a great article about how a camp counsellor motivated Peter Katz to become the musician he is today. Click here for the link. There is even a video of The Camp Song.
Emily has begun contacting everyone regarding missing paperwork and contracts. The sooner your contracts and other information is in, we can get the payroll done for the summer.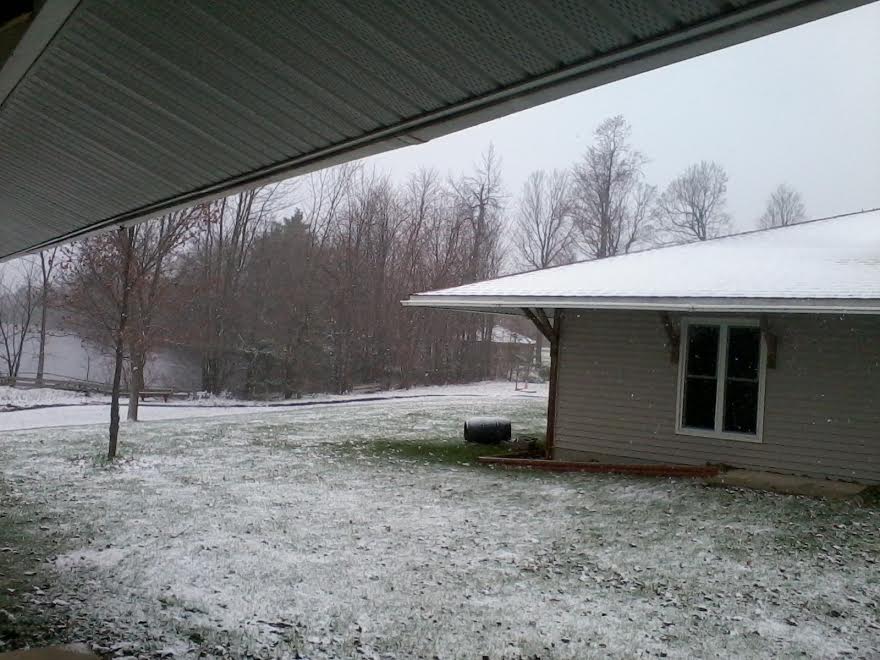 April 19, 2016
I am back from holidays and a little swamped at work right now as the start of camp gets closer. Thanks to everyone who slept out at the Peterborough mall in support of the Easter Seals Telethon. It was fun to see all of your tweets.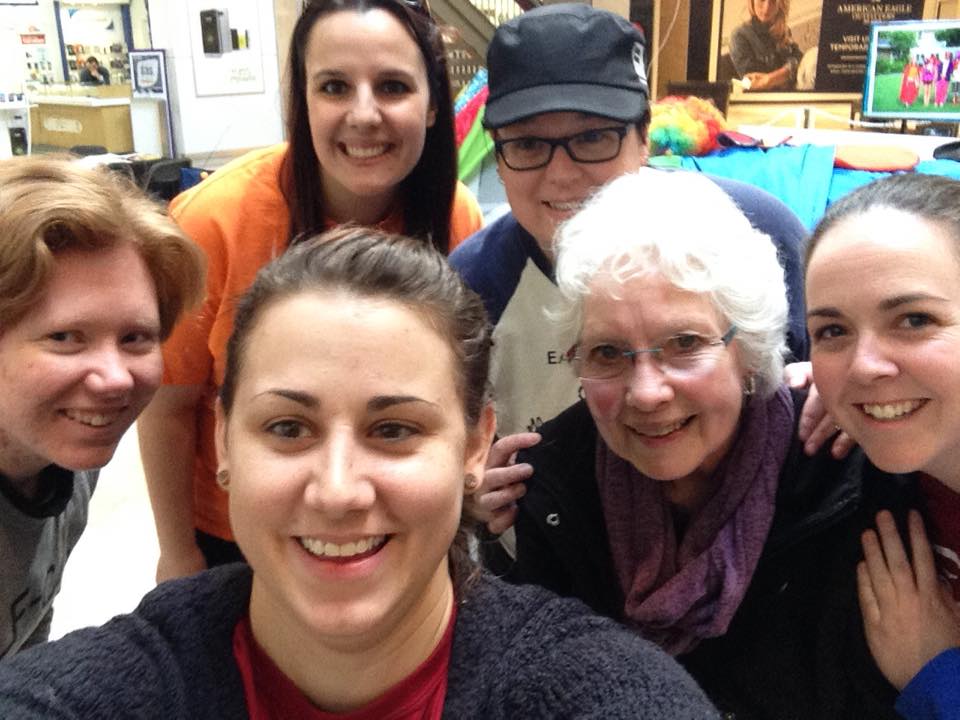 The new roof on the lodge is almost done. The bad weather last week held up the construction a little bit.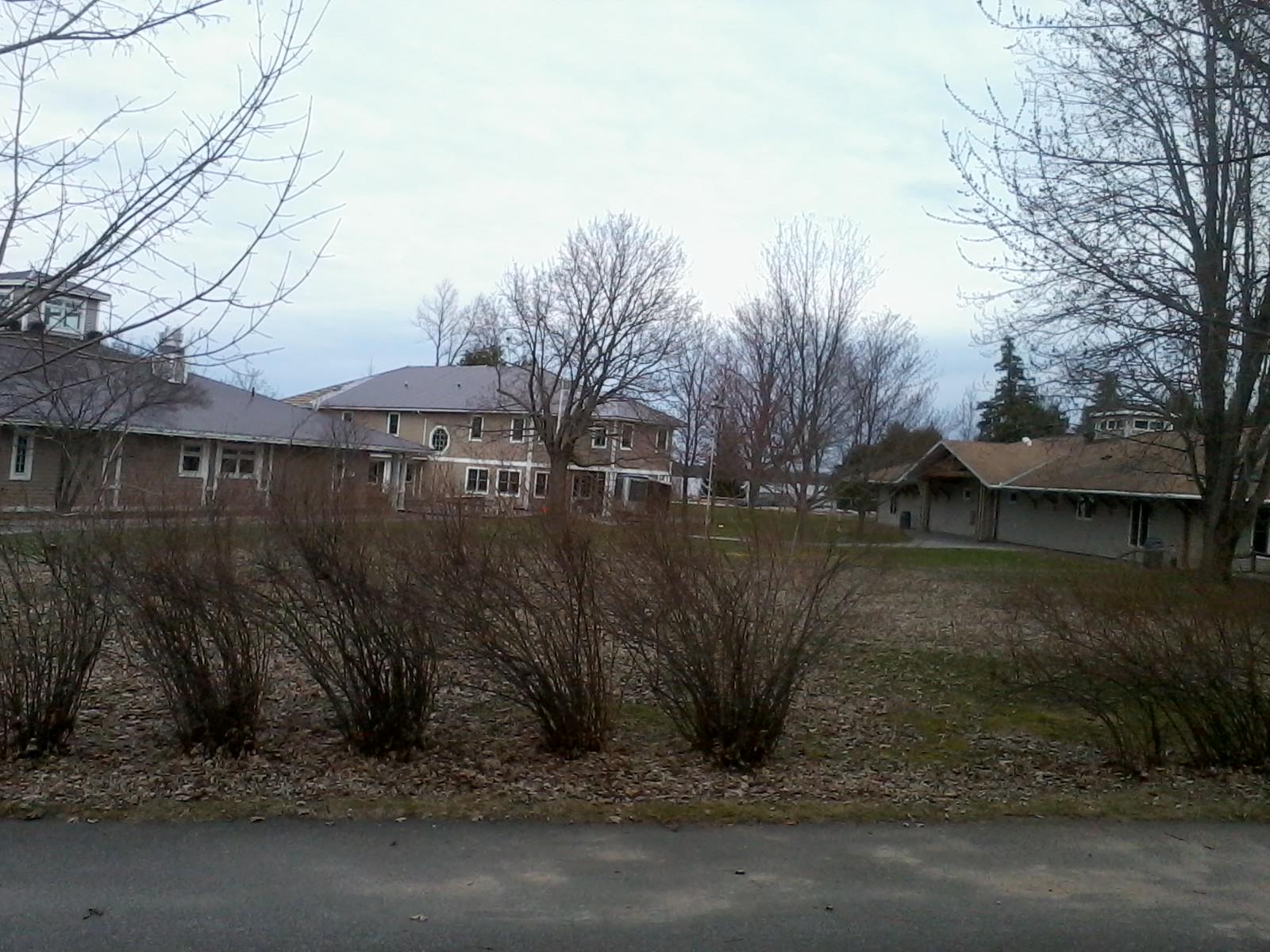 One of our trippers is unable to come to camp this summer, so we are now looking for an out-tripper. They will need to have their NLS, tripping experience and we will fund them to get their wilderness first aid course. If you know anyone, please have them contact me at bgray@easterselas.org.
April 5, 2016
Looking for something to do this weekend? Why not join a group of camp staff who will be camping out in Peterborough mall, April 9 - 10? If you are interested, please contact Emily Orr at emily.merrywood@gmail.com for more information. Here is a picture from last years camp out.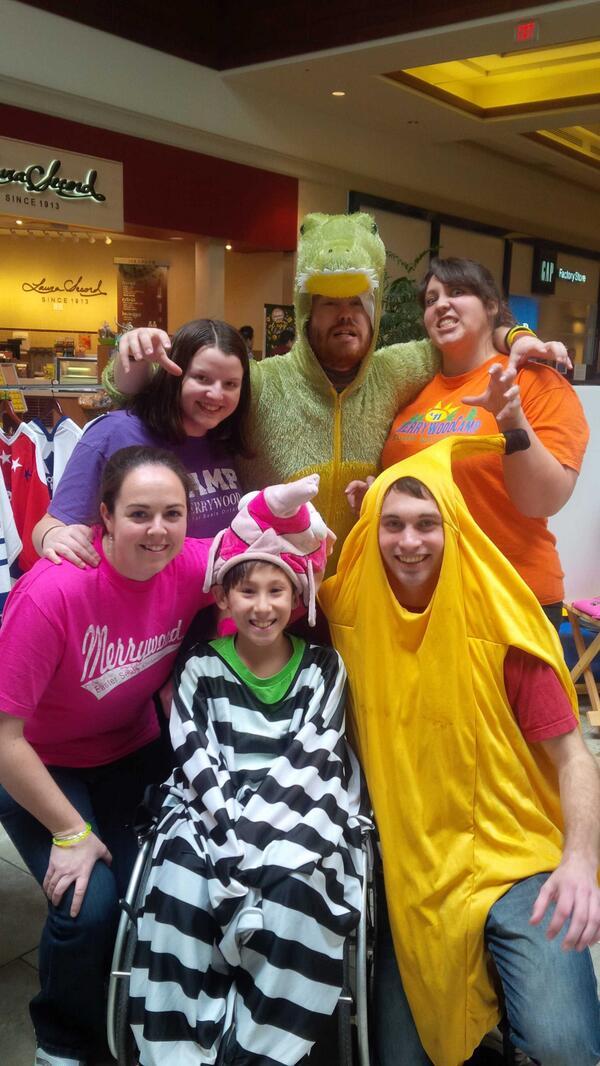 The Easter Seals Telethon will be on CBC television April 10th from 10 - 4 pm. Different show times in different locations around Ontario. It will be a chance to get to see some camp videos and meet some of the campers.
I will be away on holidays until the 15th. Have a great week!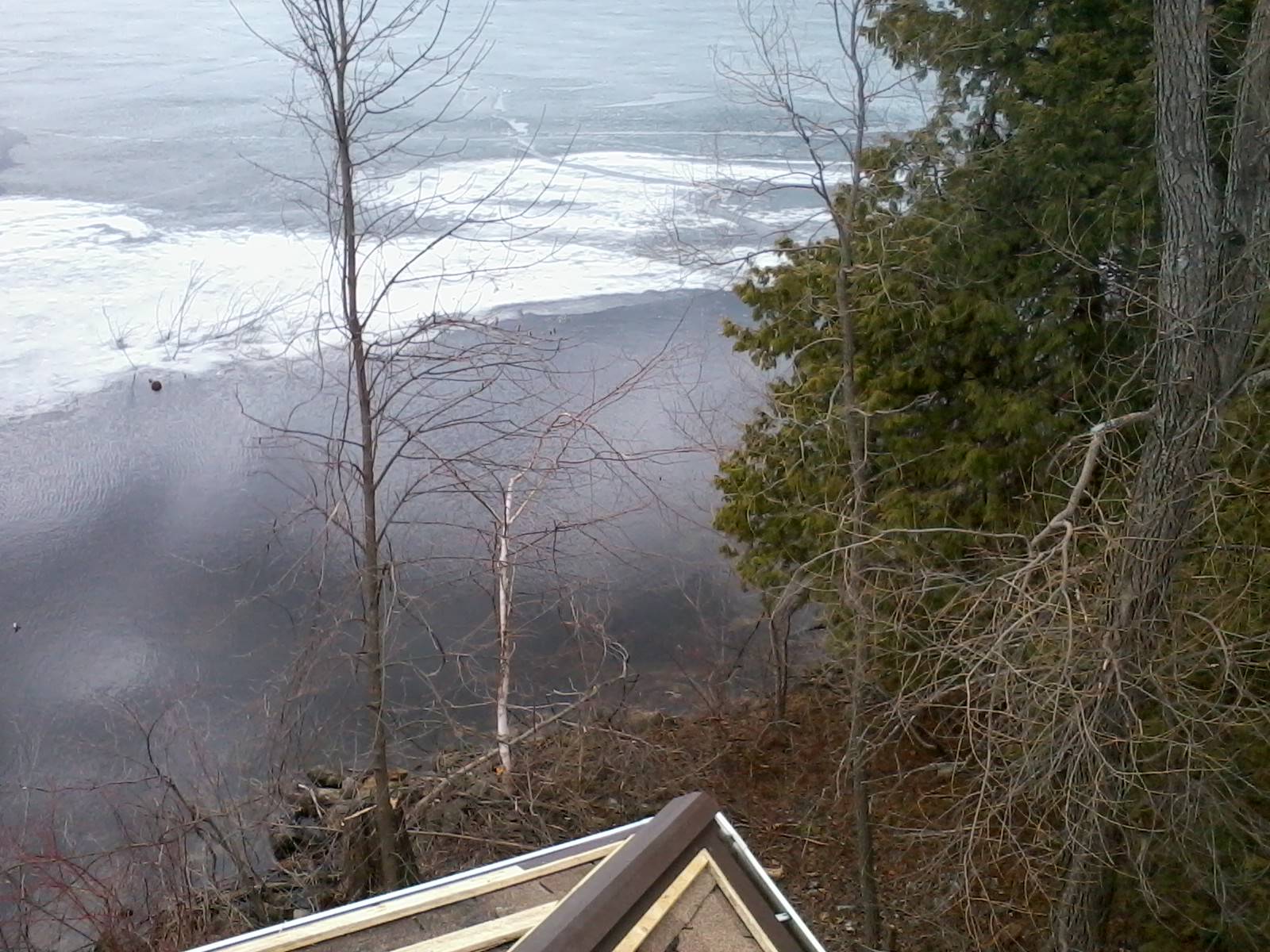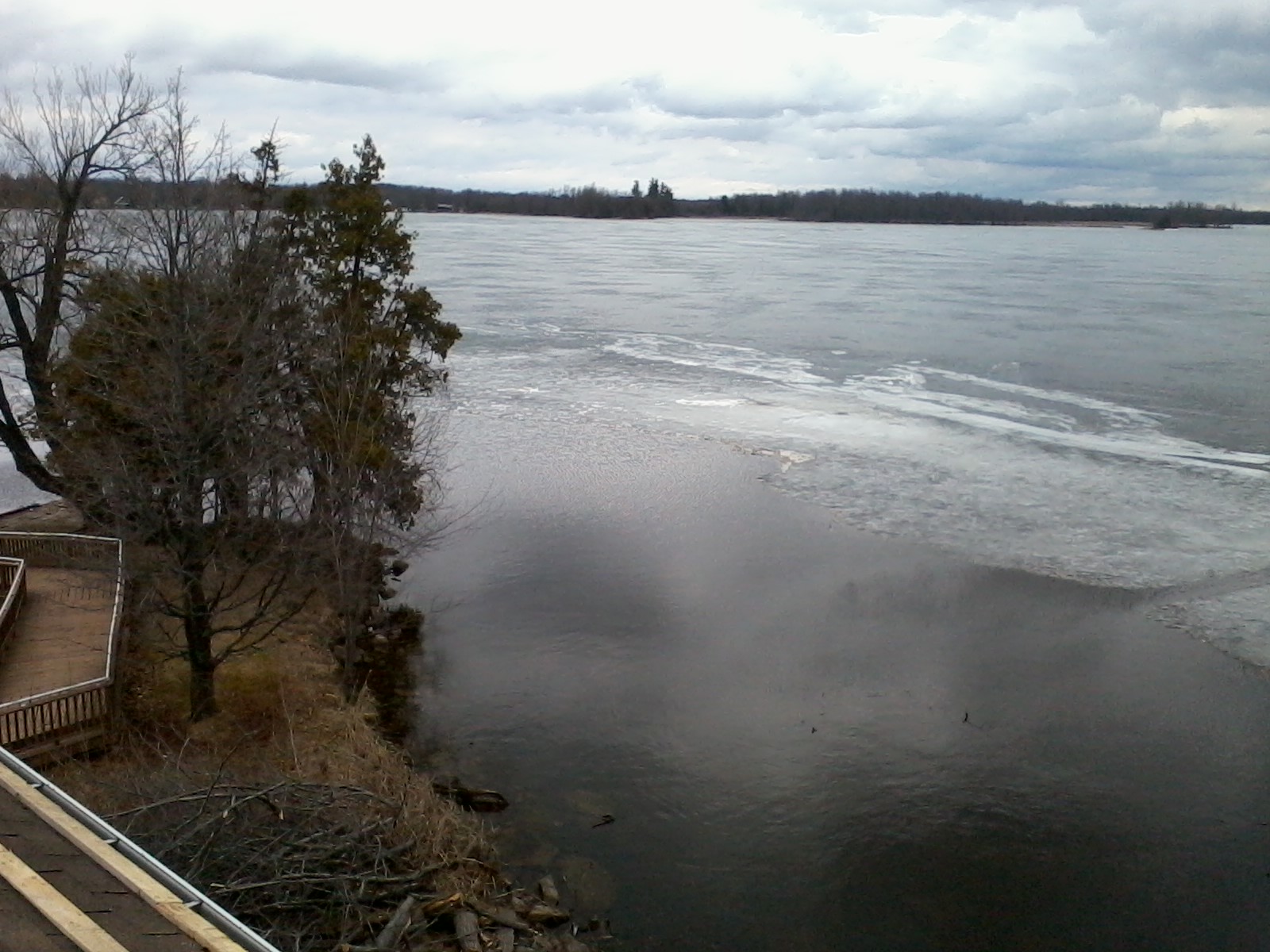 March 4, 2016
Will the ice be off the lake by the end of the week or not? Hard to tell as winter has decided to make a reappearance. The pictures above were taken on Friday.
2016 Staff - we are using the app Remind Me to provide you with information about the upcoming summer. Glad to see that most of you have already signed up.Thanks so much.
March 31, 2016
The Lodge is getting a new metal roof! The ice is still on the lake, but for not much longer. There will be lots of time for the lake to warm up before the waterfront staff go into it.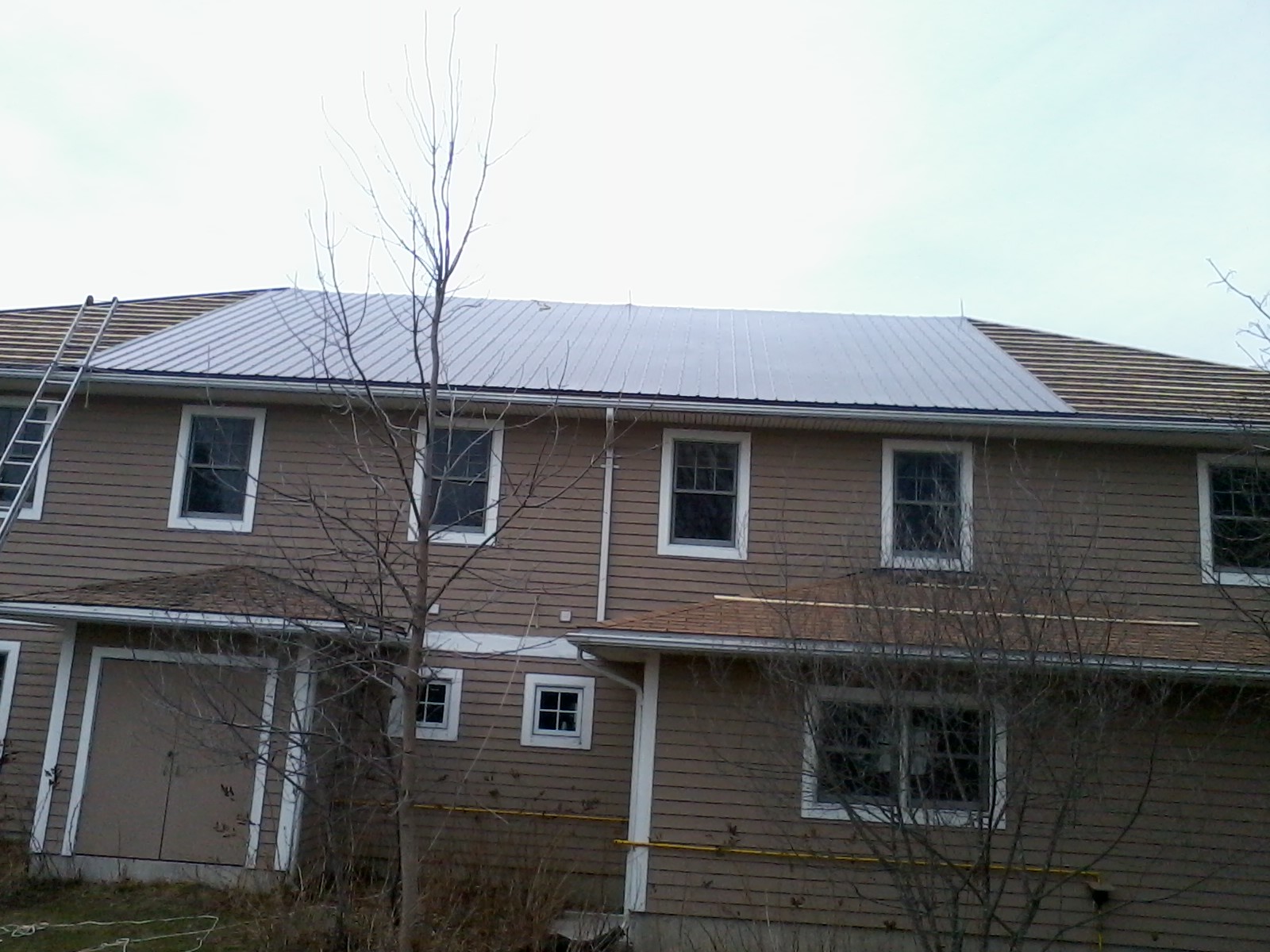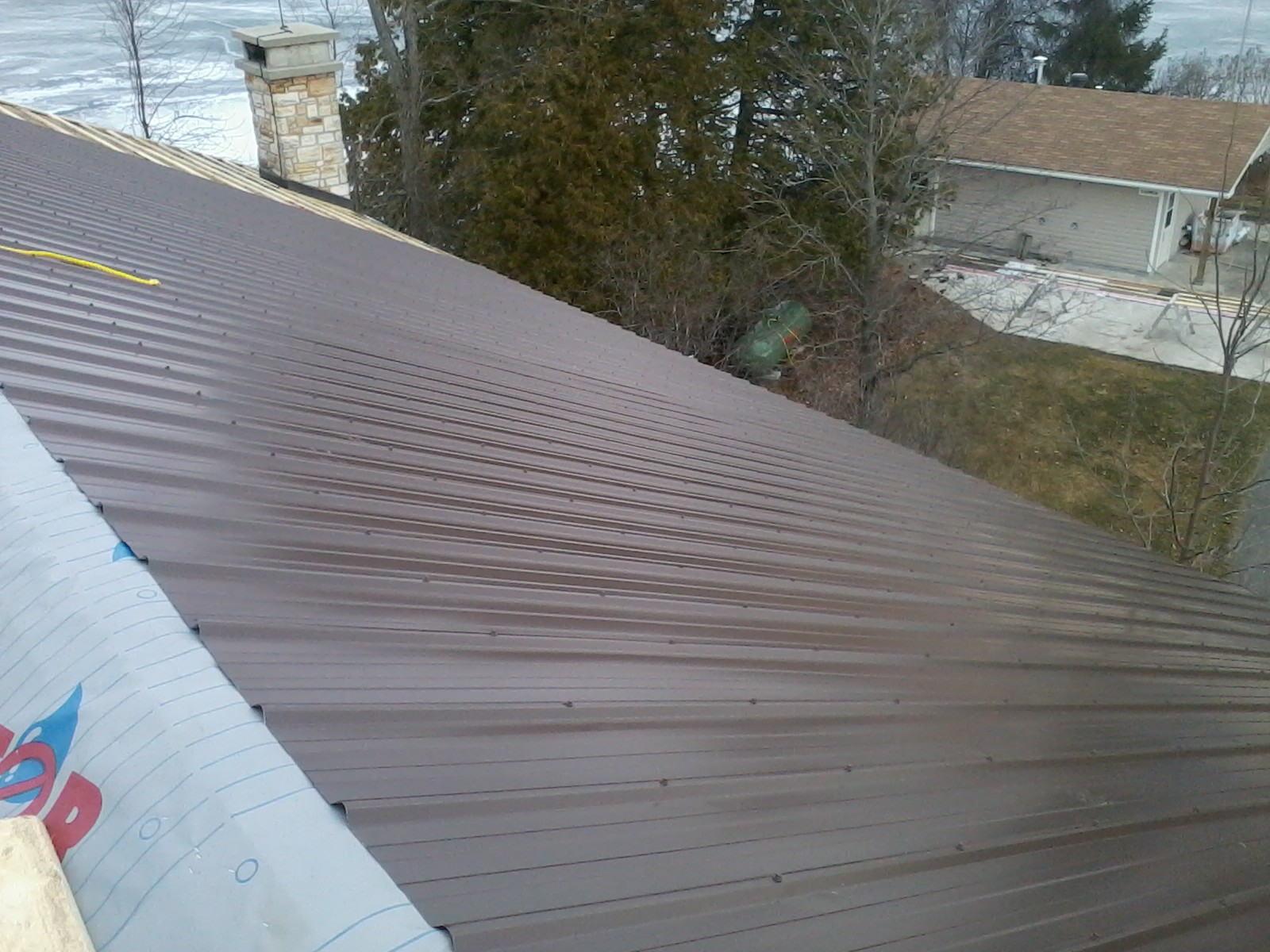 March 24, 2016
It is a winter wonderland at camp. Enjoy the long weekend.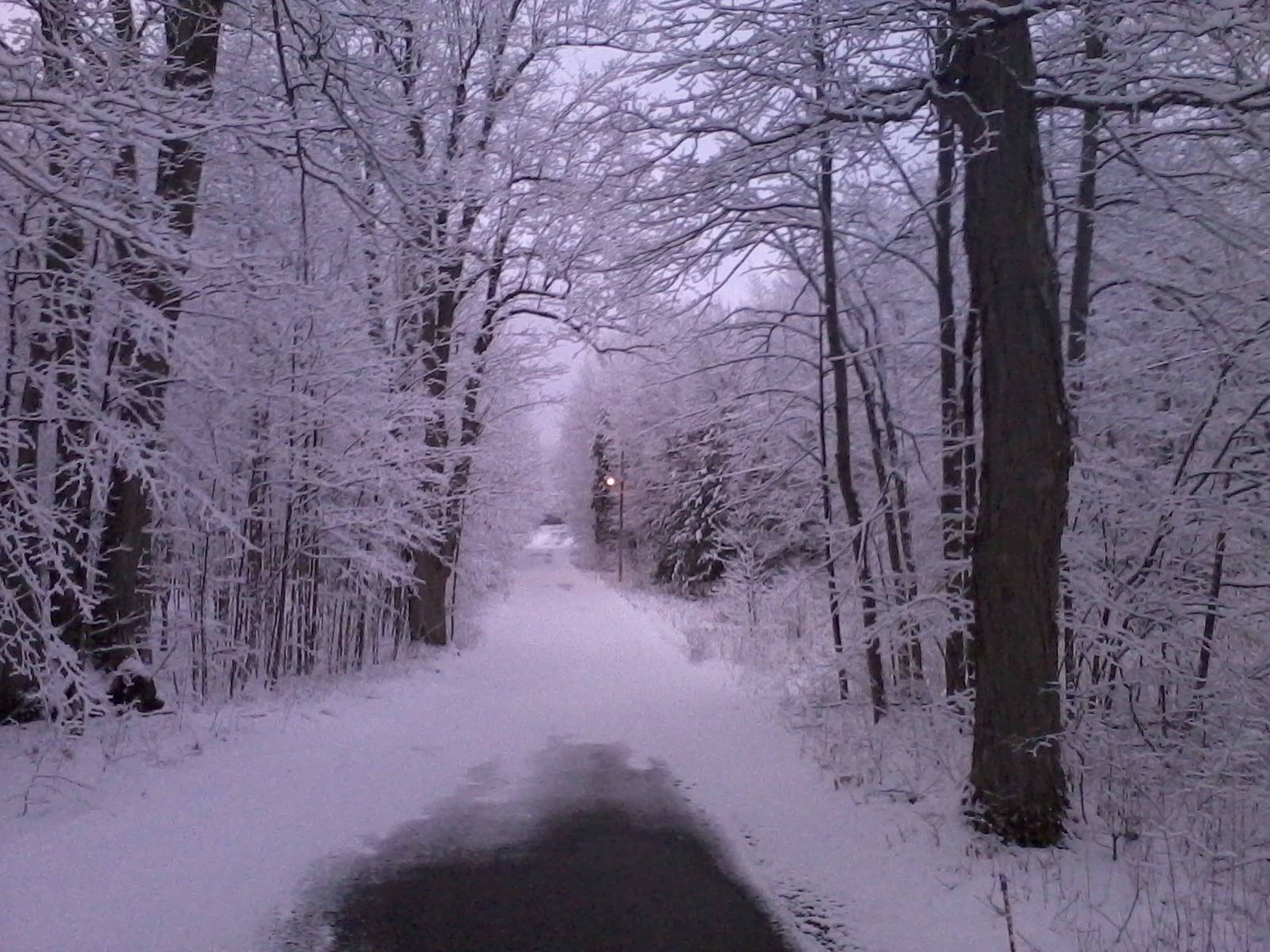 March 22, 2016
It has been a busy week as the countdown to camp gets closer. I know for so many of you who are in university/college you are now in that crazy time where you are in the midst of final essays and exams - good luck to everyone.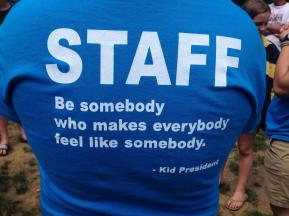 I am off tomorrow to Algonquin College in Ottawa for the DSW Career Fair - I hope to find some more counsellors for Merrywood.
March 17, 2016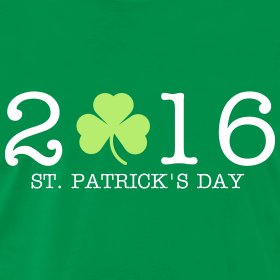 March 16, 2016
I wanted to let everyone know that unfortunately for us (but not for her) that Carly was able to get a full time position in Peterborough. After much thought, Carly decided to take the full time position. I am very happy to let you know that Francesca Viney will be the Head Counsellor this summer.
Francesca has been with Merrywood since 2006. She has been a Counsellor, Cabin Leader and Camp Administrator. For the past four years she has volunteered as well as a PCA for a number of our campers. Francesca is a DSW who has a lot of experience working with children and youth who have a disability. I know she will be a valuable resource for the staff.
Welcome to the team Francesca! Good luck Carly in your new position!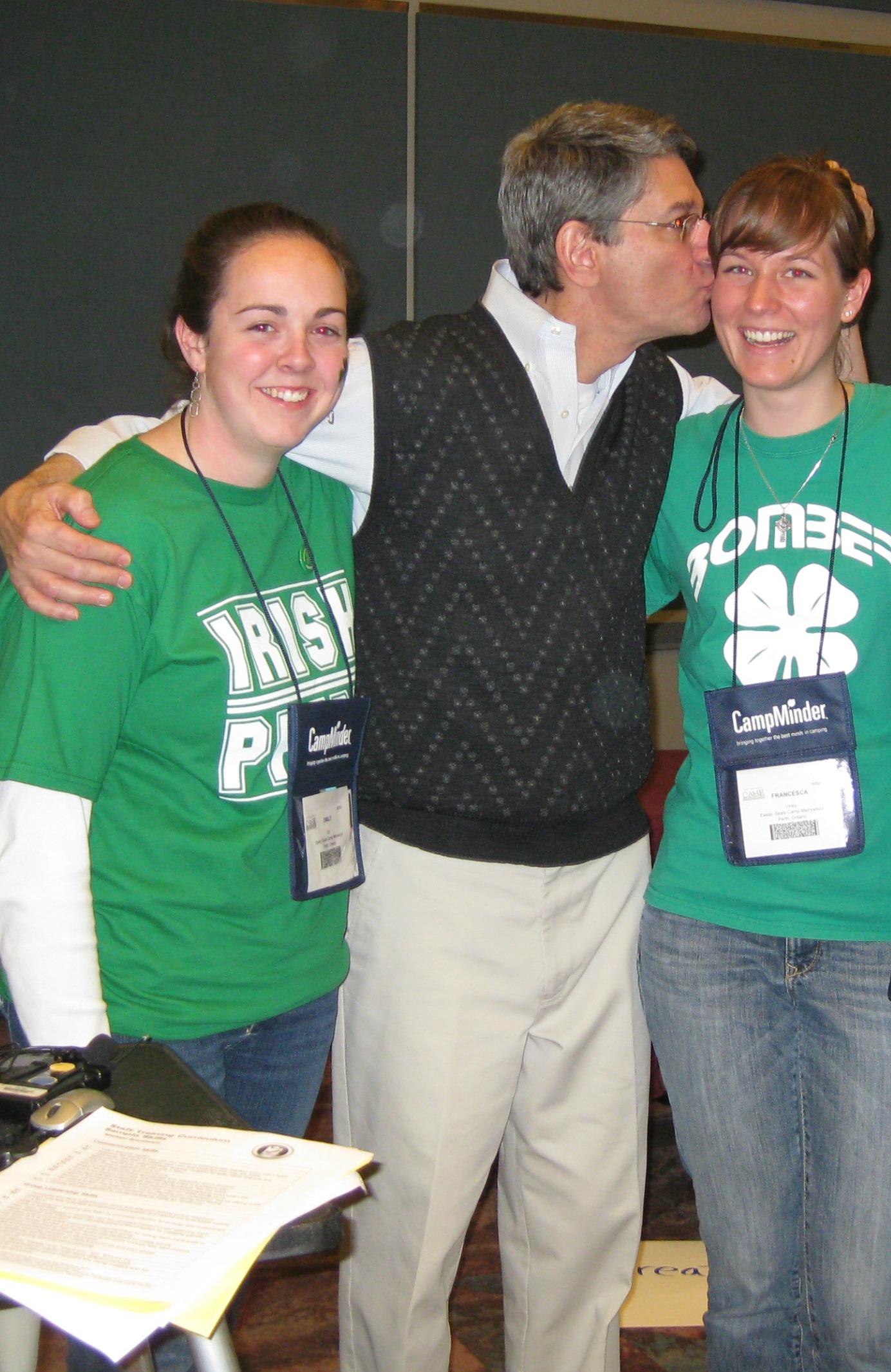 March 14, 2016
I am back in Toronto after another amazing 2016 TriState Conference. It was the largest conference that they have had in the past six years! It was a hard job choosing a session as there were over 18 different topics each session. We also lucked out as the weather was perfect - sunny and warm everyday. I think this picture, courtesy or Scott Maguire, represents how I feel now that I am back from TriState and trying to plan for the upcoming summer.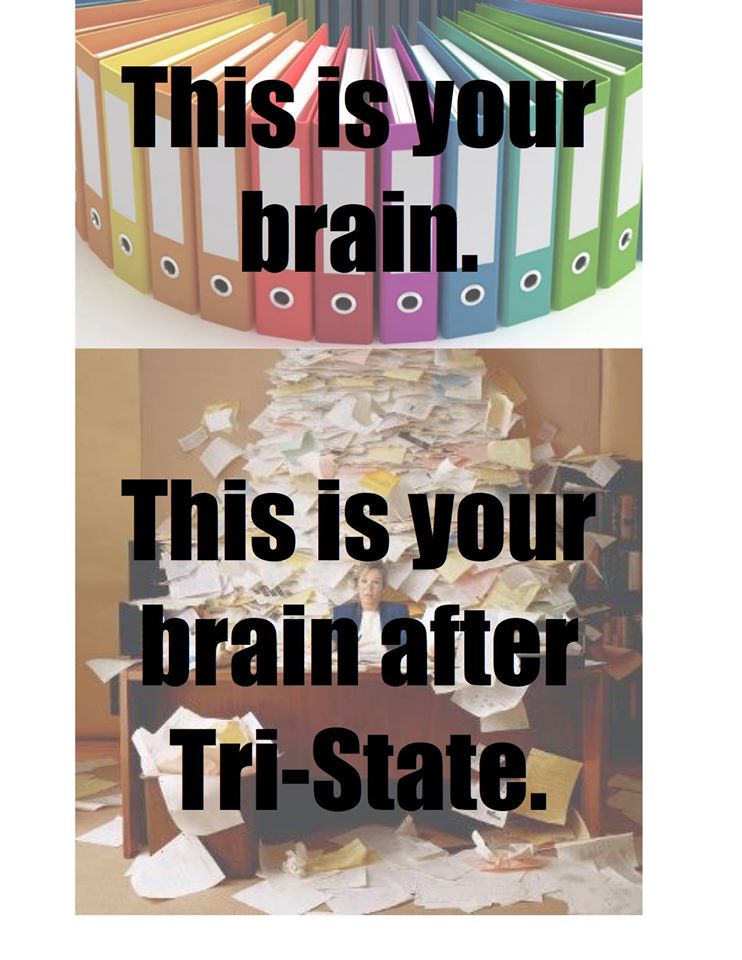 I was up early this morning booking the campsites for the 7 day out-trip to Algonquin Park. I was able to get 2 sites, side-by-side and with direct lake access. Tomorrow I book the interior campsites.
March 4, 2016

There will not be any posts next week as we are heading out to the American Camps Association Tri-State conference in Atlantic City. It is an amazing conference with over 3000 participants from camps right across the US and Canada. Last year the keynote speaker was Hilary Clinton. I don't think they will invite Donald Trump this year though.
March 2, 2016
If you are in the Toronto area, the Easter Seals new ambassador and Merrywood Camper AJ will be on CTV Toronto news at 6 pm this evening.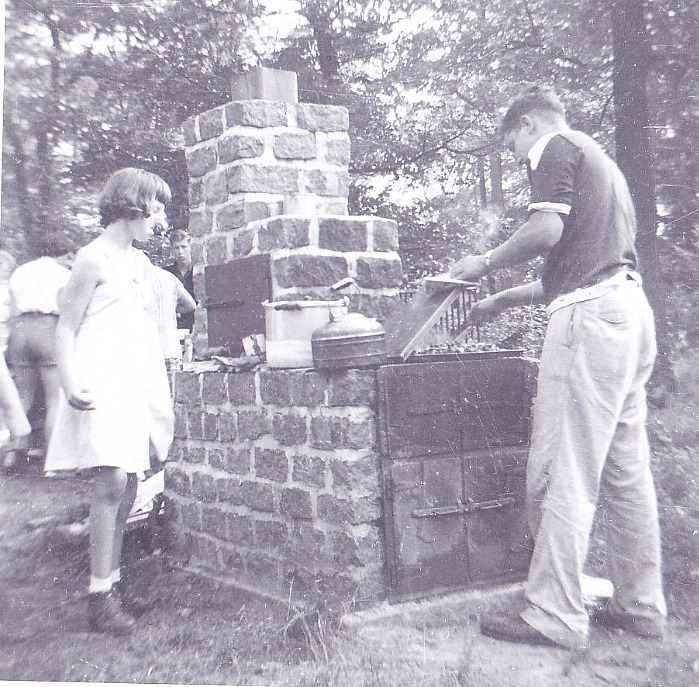 March 1, 2016
March is Easter Seals month! Easter Seals has been offering summer camp opportunities for children and youth with physical disabilities for 79 years.
The picture above comes from a BBQ at camp. The remains of this BBQ can still be found at camp, behind the camper cabins at the water's edge.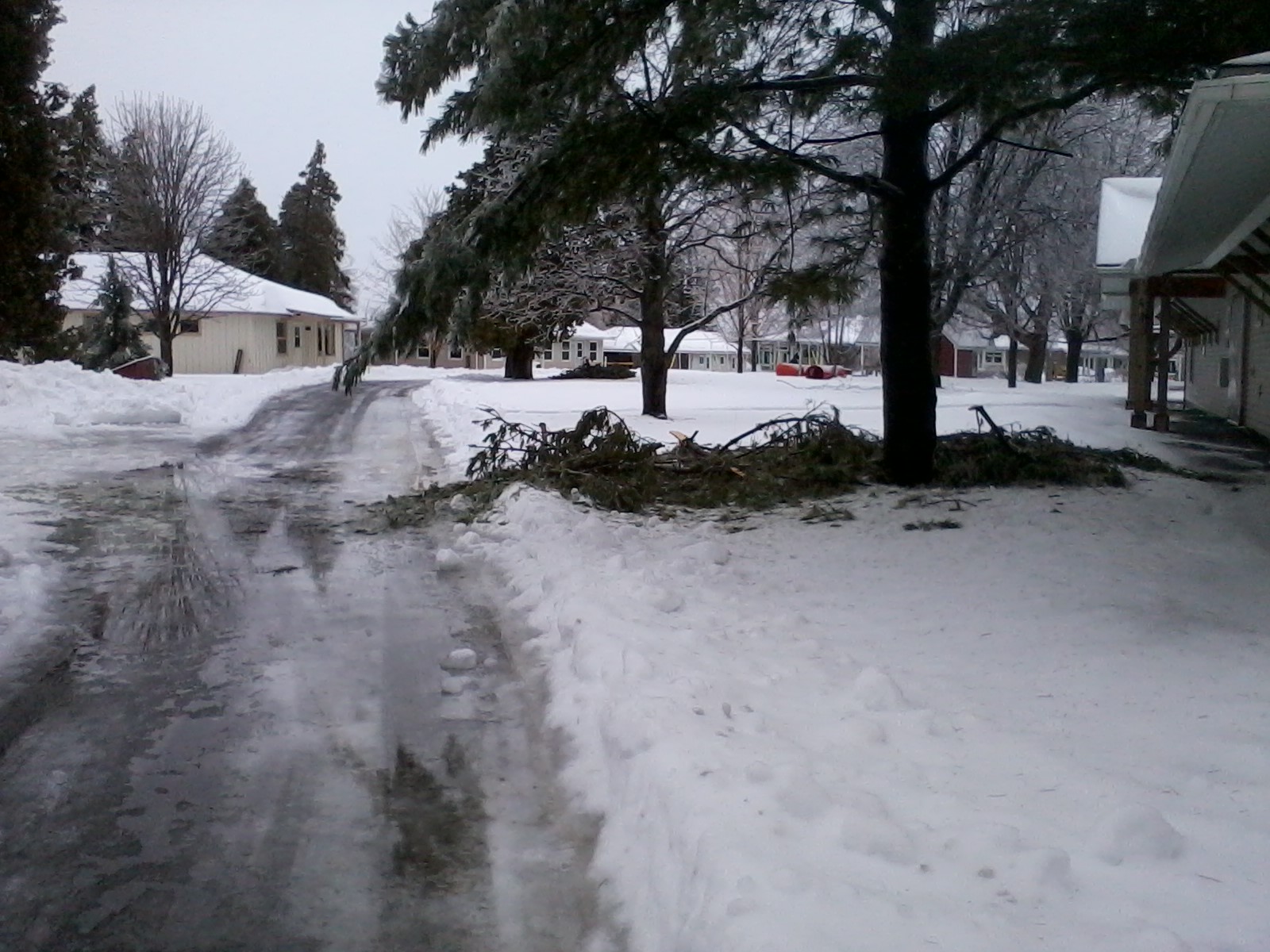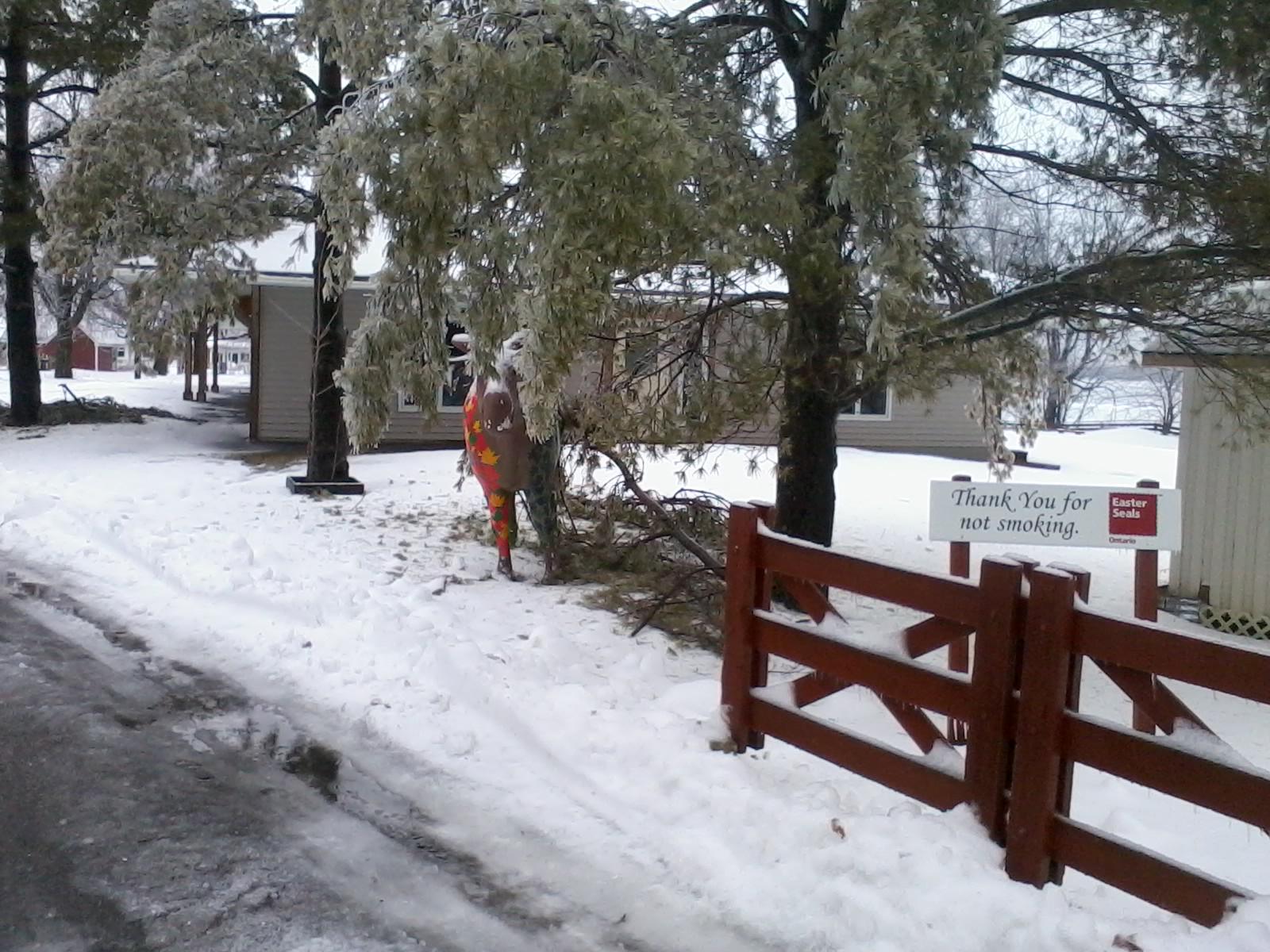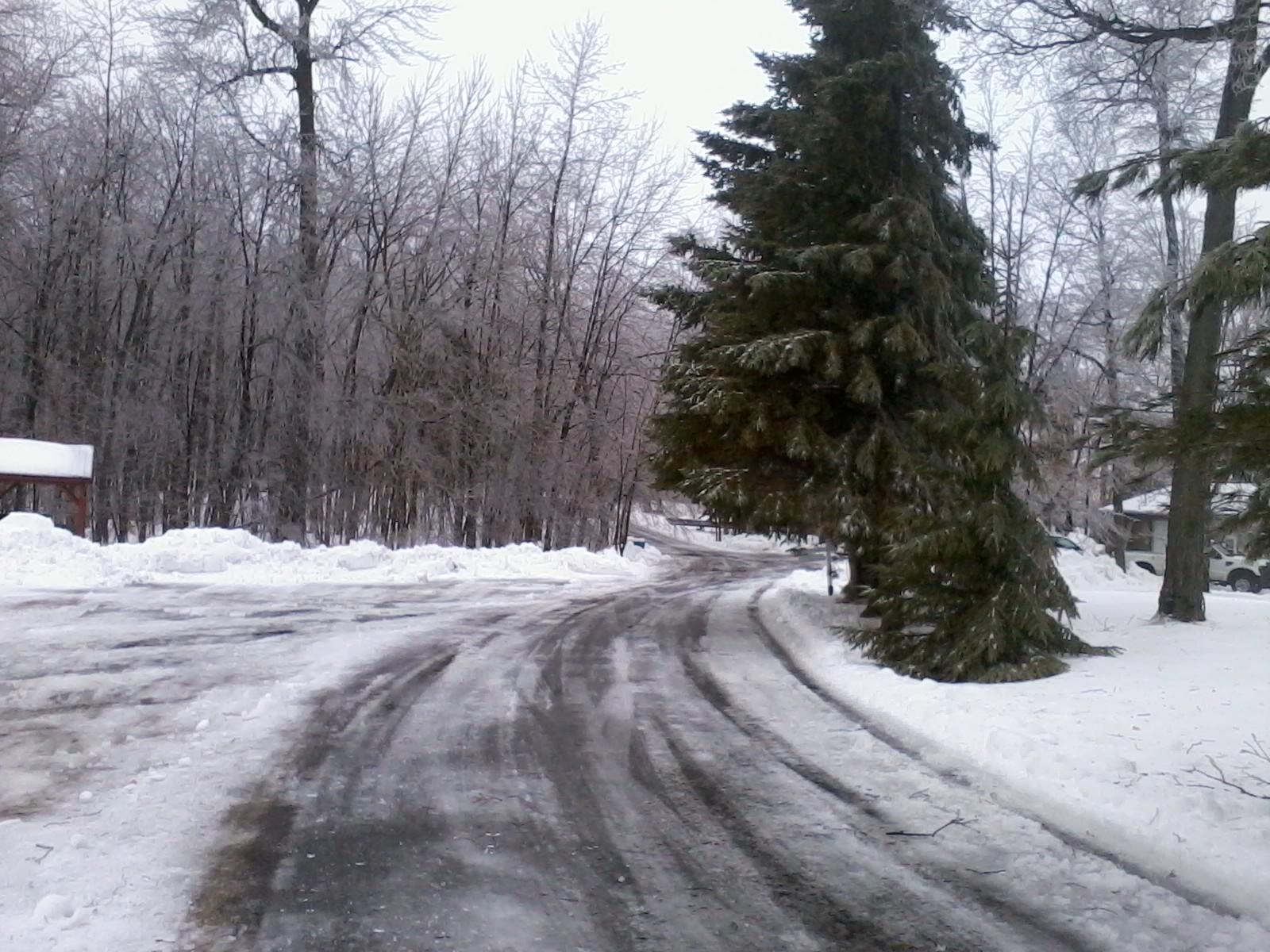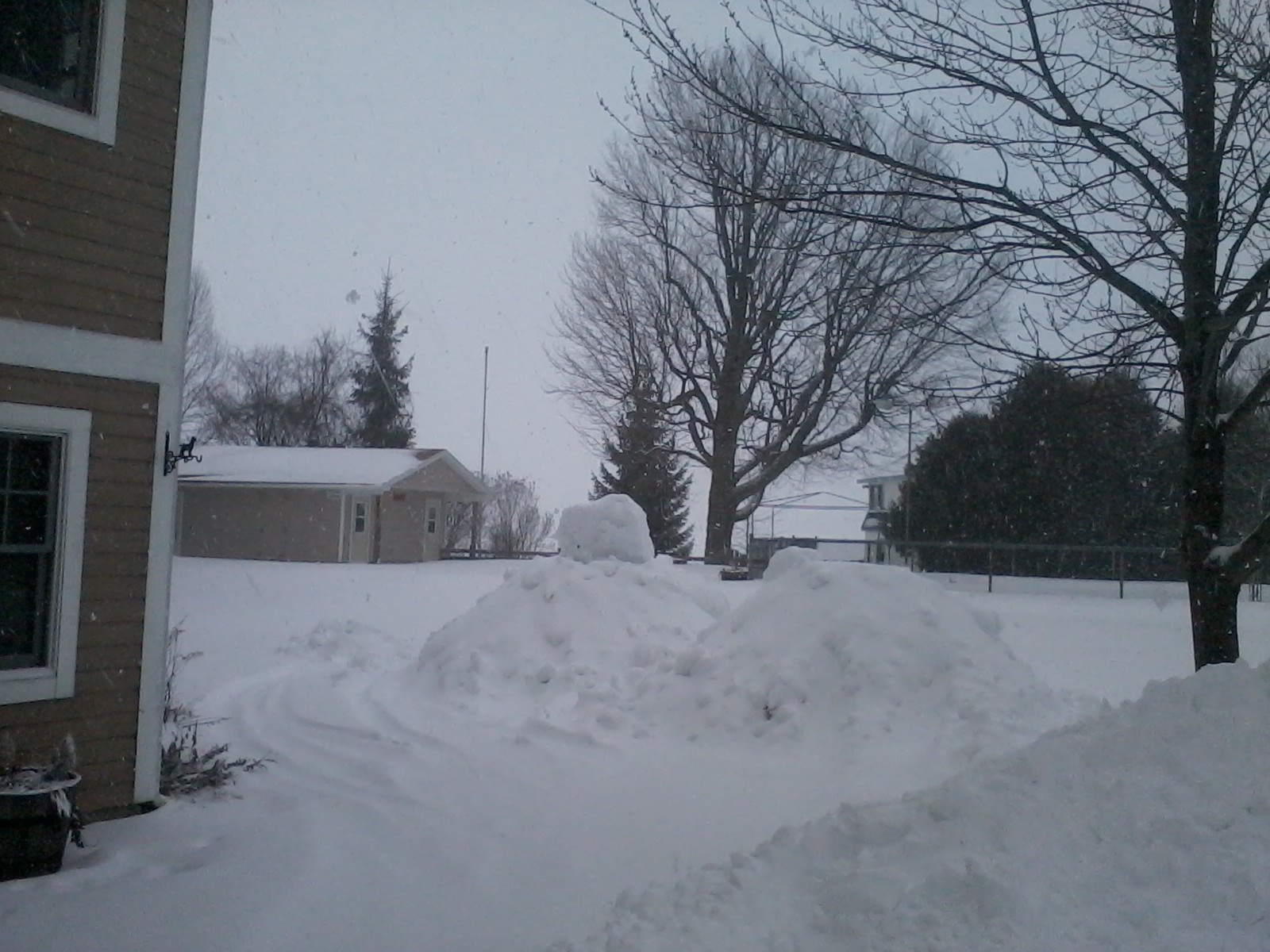 February 26, 2016
Lots of snow and some freezing rain at camp this week. The power was out for over 6 hours last night. It certainly looks like winter in eastern Ontario.

February 23, 2016
The Easter Seals Ontario Telethon will be taking place in Toronto at the CBC Studios, 250 Front Street, from 9:00 a.m. to 4:00 p.m. on Sunday, April 10th.
We are looking for a couple of volunteers who would be interested in providing attendant care for the day. It is a fun time to see behind the scenes of a TV show, as well as visit with some of the campers. If you are interested in being an attendant, please contact me at bgray@easterseals.org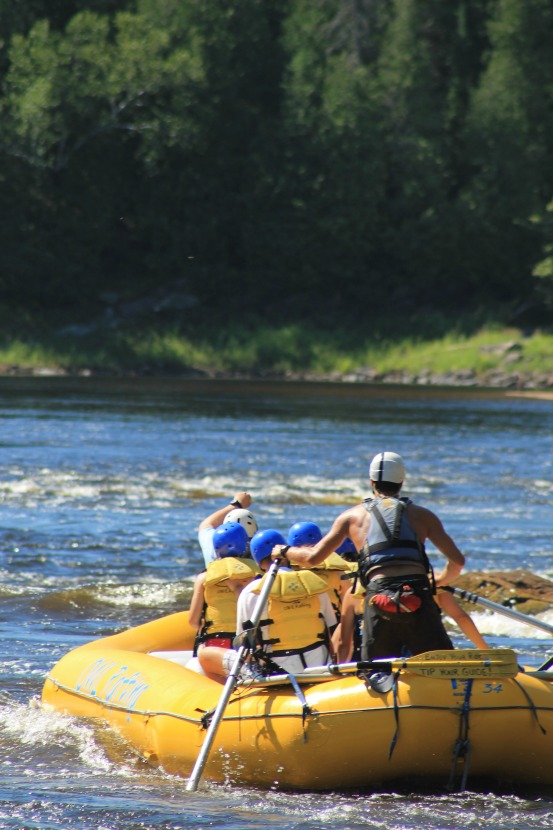 February 22, 2016
Lots happening as we get ready for the 2016 camping season. The rafting trips are booked, the overnights to Crotch Lake have also been booked. I am just waiting for March 13th when I can book the camp sites for the Algonquin Park trip.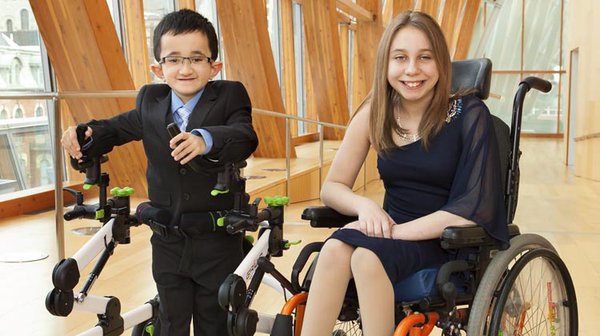 February 18, 2016
Some of you might recognize the new Easter Seals Ontario Provincial Ambassadors! They were introduced last night at the Conn Smythe dinner in Toronto. Merrywood is very well represented.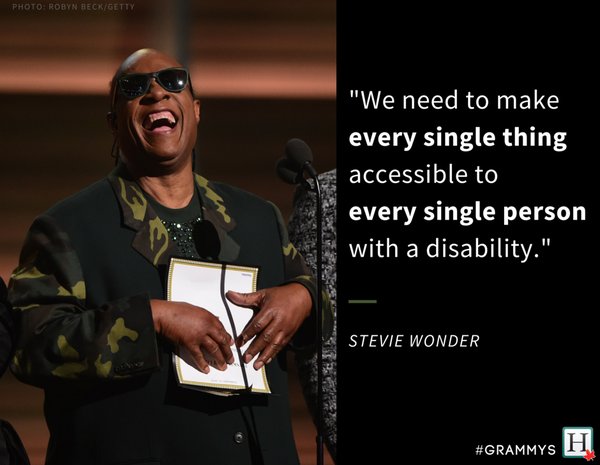 February 16, 2016
The cold warning has ended and now the snow has arrived. Driving in Toronto when it is snowing is awful. What is usually a 10 minute trip to work, was over an hour today!
There are still some counsellor positions available for this upcoming summer. If you know of anyone that would be a great counsellor, please have them apply for this upcoming summer. Here is a nice article about the "Top Eight things to Love about Working at Camp". Click here for the link.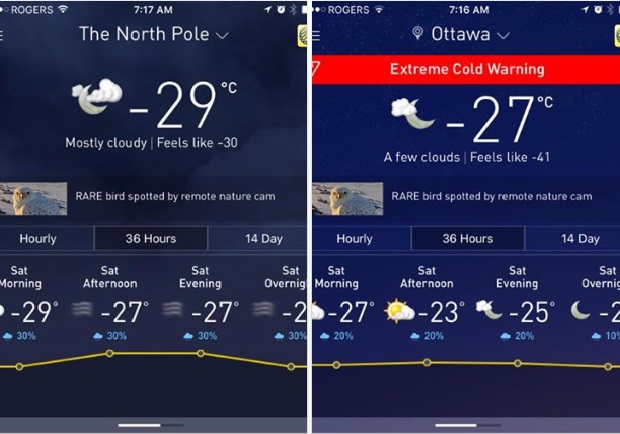 February 13, 2016
It is cold out there!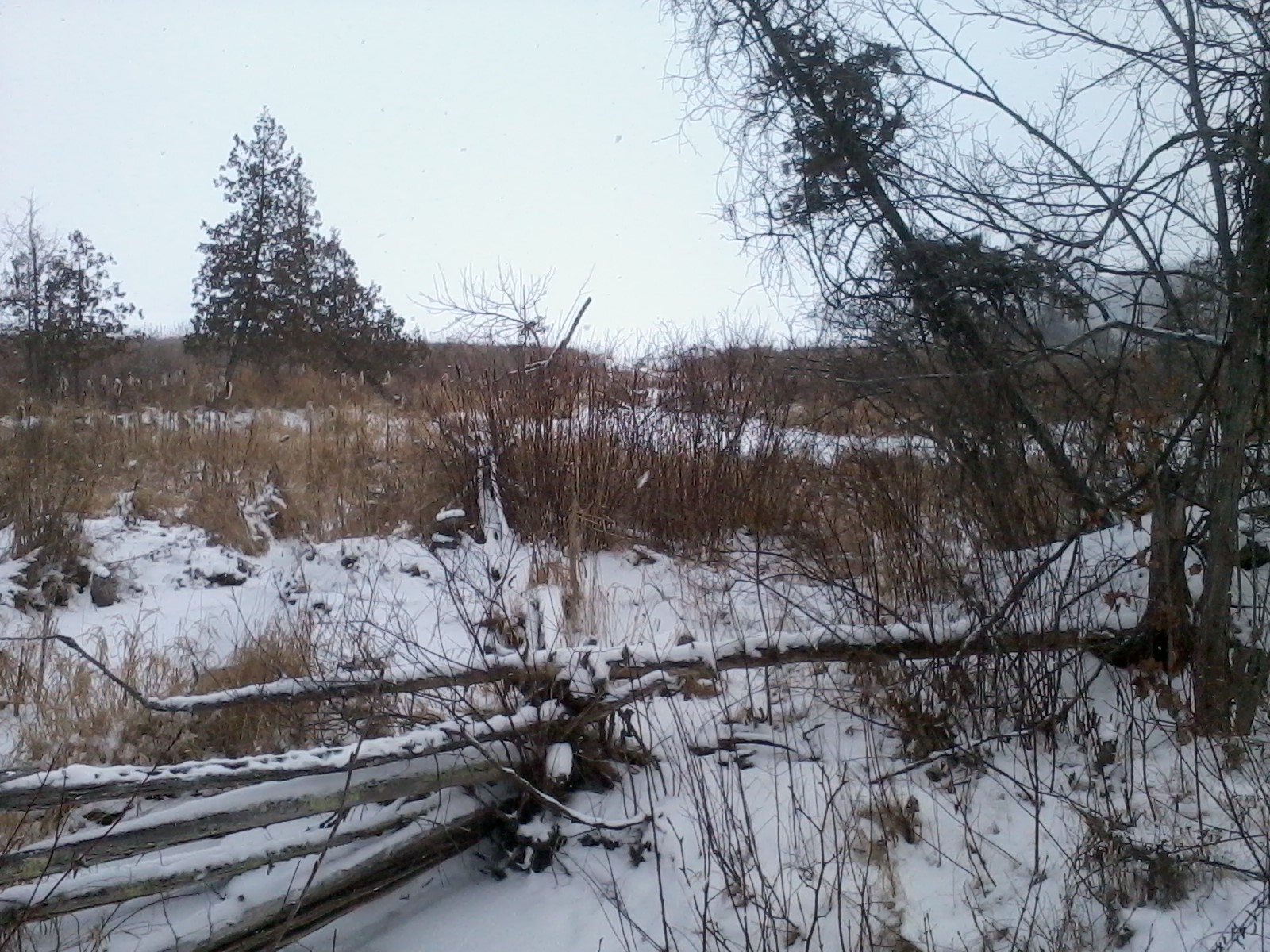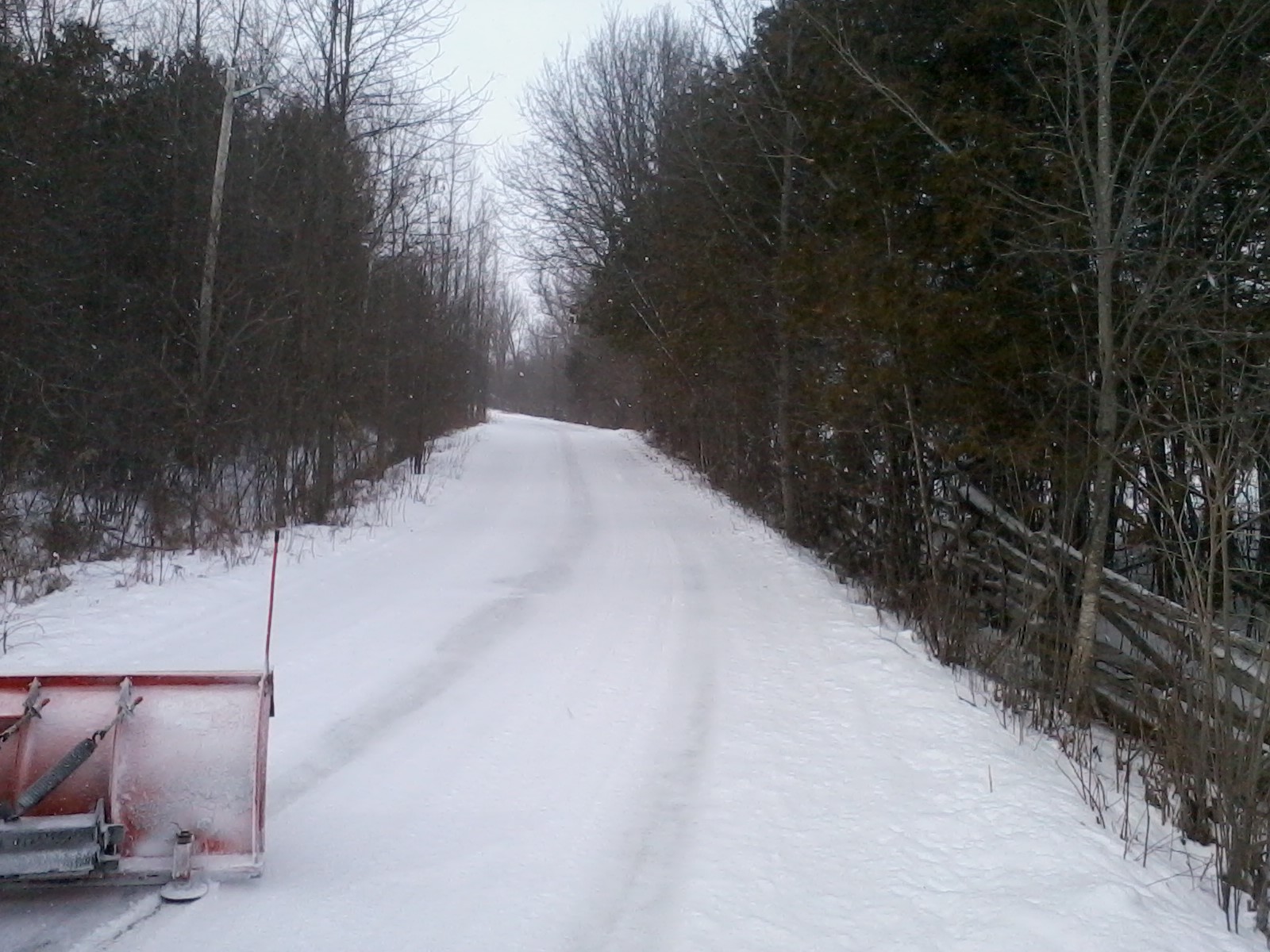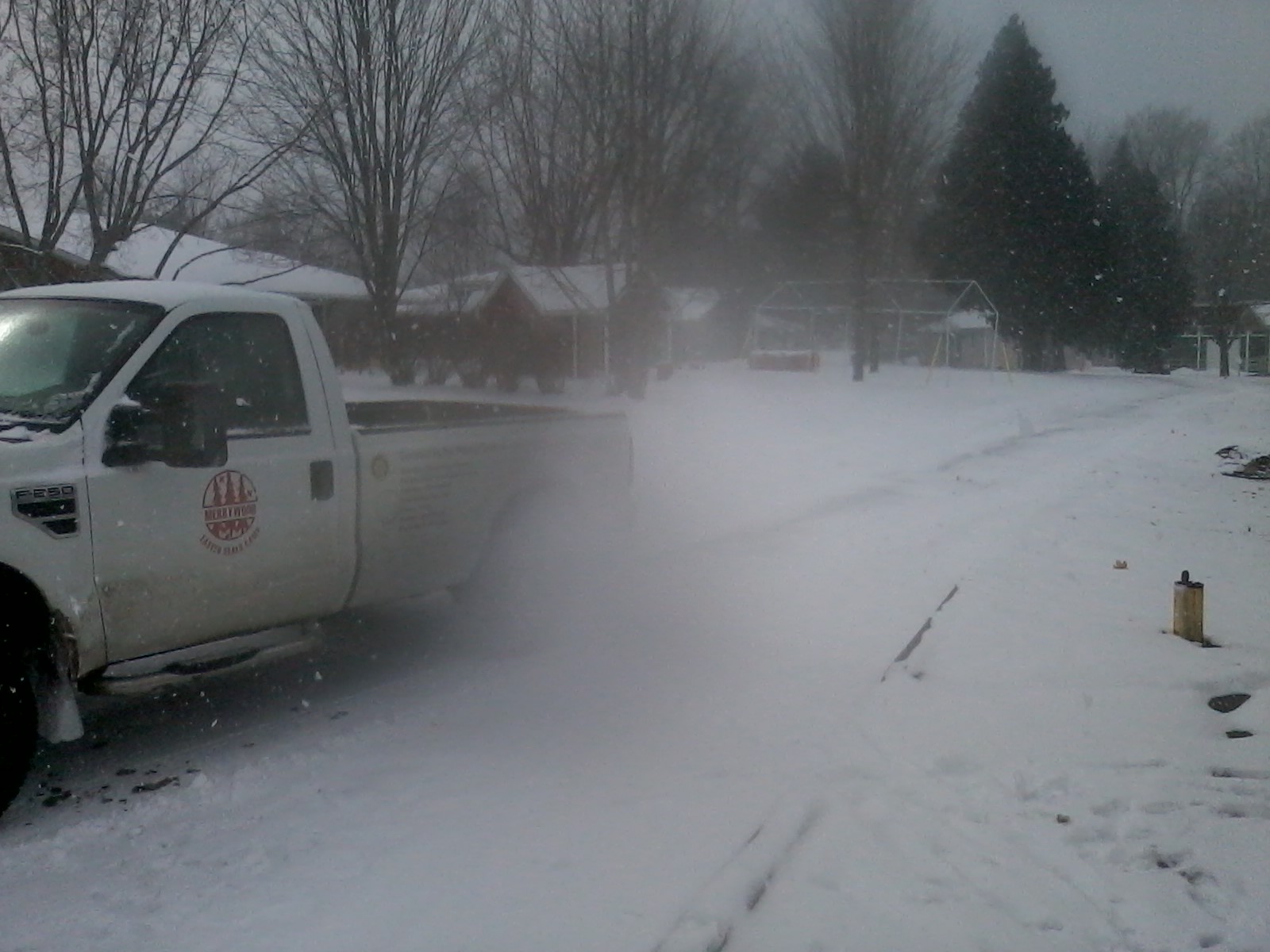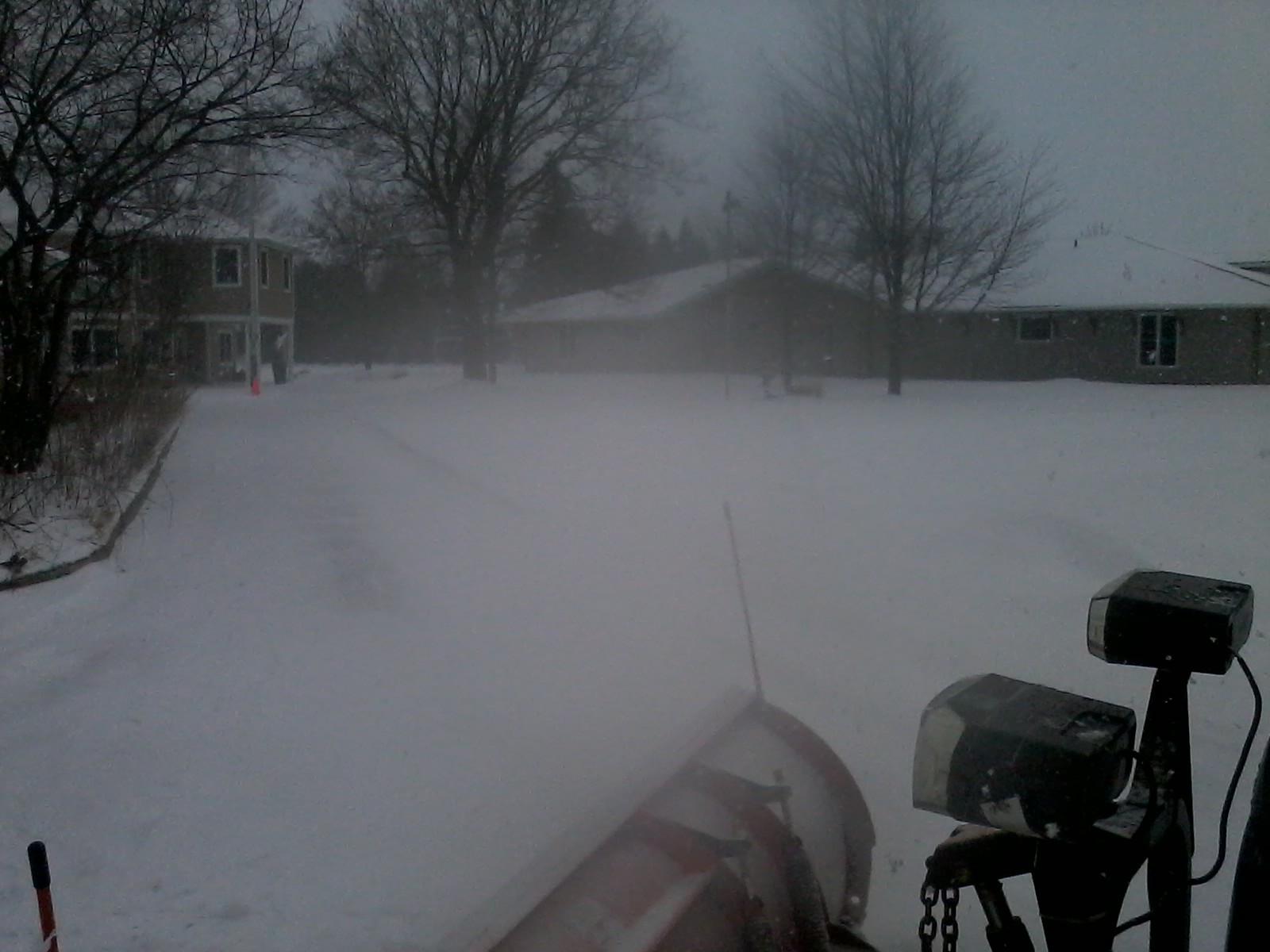 February 12, 2016
Winter has finally arrived with snow, snow squalls and cold weather advisories. A lot of snow is falling at Merrywood. Jacques has been busy snow ploughing. I hope everyone has a relaxing Family Day and for many of you a fun and safe Reading Week.
February 9, 2016
Here is a great article about all of the benefits working at a summer job will offer you in going forward in your career. Although it was written by an American, it still very much pertains to working at a Canadian summer camp. Click here for the link.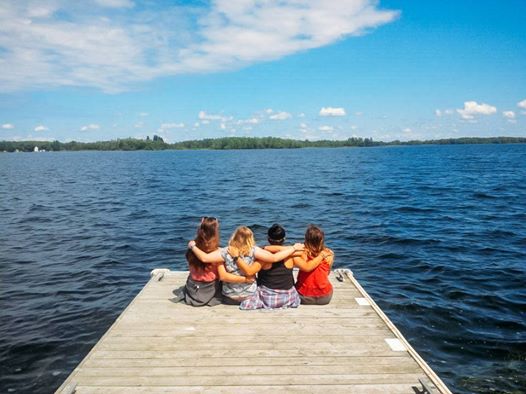 February 8, 2016
This past week was a a busy week of hiring for the 2016 camping season. There are still a number of positions available, so if you have a friend or family member looking for a fun and rewarding summer job, please encourage them to apply.
Keep an eye on your mailboxes. Your T4 statements were mailed out today.
There are 2 new PSA playing on the Ottawa area radio stations. They were created by one of our campers! Here is the link to Matthew's and Andrew's.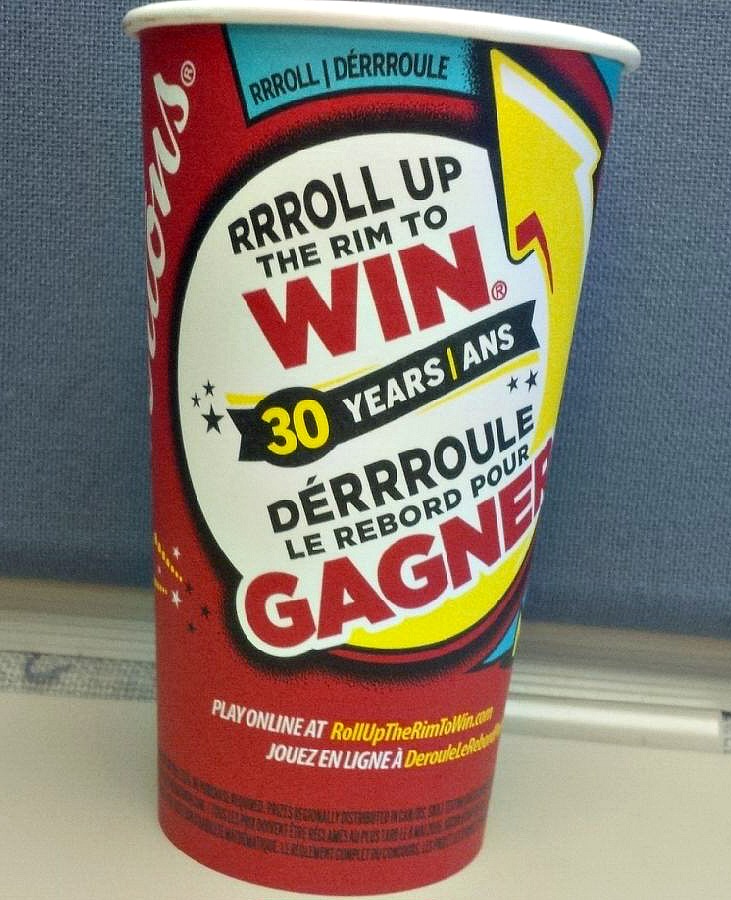 February 3, 2016
Roll up the Rim to Win has begun!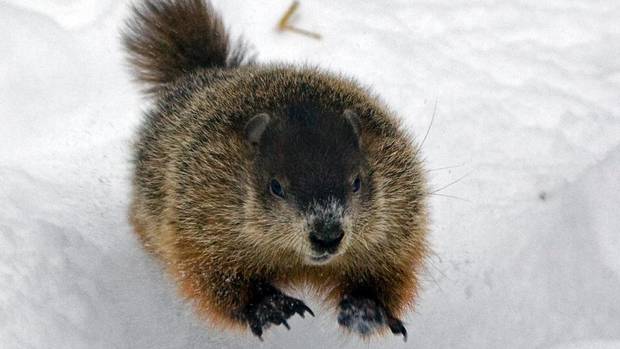 February 2, 2016
Well Wiarton Willie has predicted 6 more weeks of winter! Strange as we really have not had much of a winter yet, it has been so mild here in Toronto.
Our communication department is gearing up for the spring camping campaign and would like to do a story from the staff's perspective. They will be asking a couple of staff members to tell his or her personal story – why he or she works there, why they return, what drives them to keep doing this every year? If you are interested in helping out, just let me know.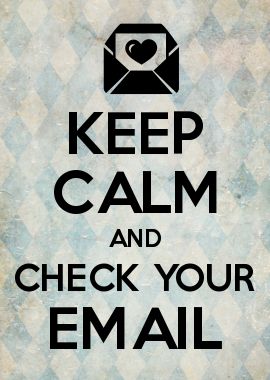 February 1, 2016
Please check your email! The leadership team has begun contacting returning staff to set up times to chat about the upcoming summer. It is an exciting time as the 2016 team is slowly coming together.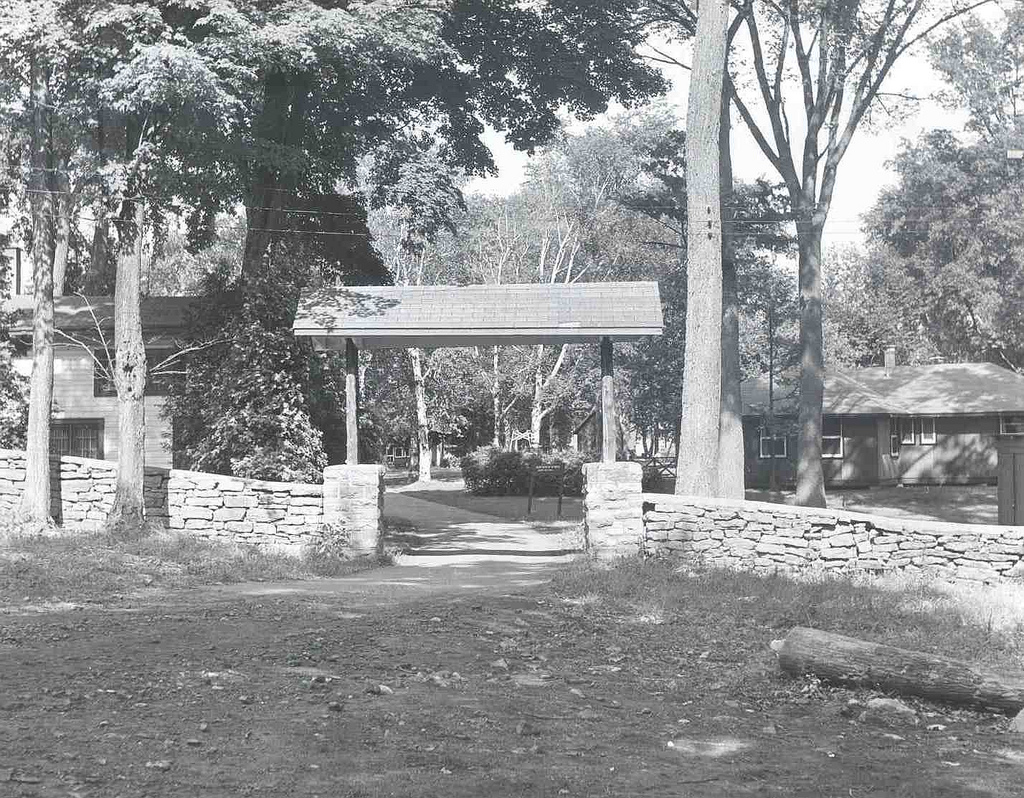 January 28, 2016
Throwback Thursday. Today's picture is of the original main gate into the camp.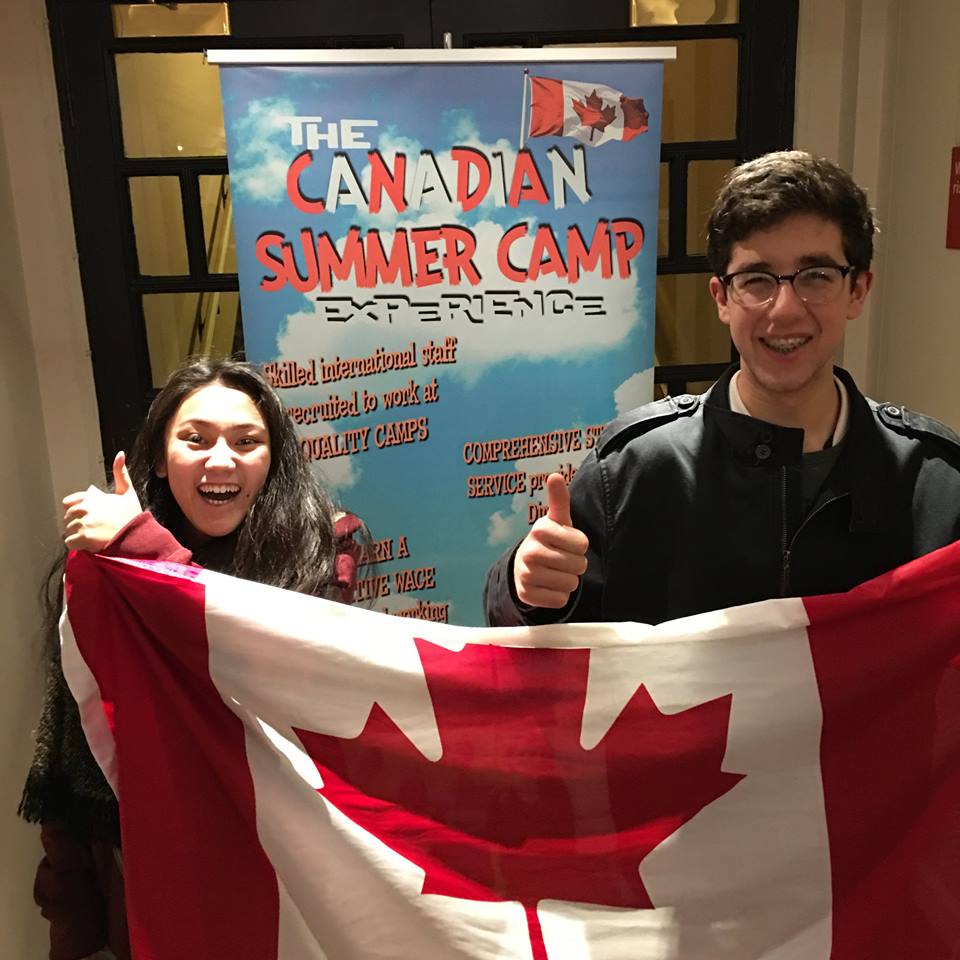 Two new Merrywood counsellors from Leeds!
January 26, 2016
Just a reminder that the deadline for Returning Staff application is January 29th - this Friday. If submitting your application after this date you may not get your first choice of positions.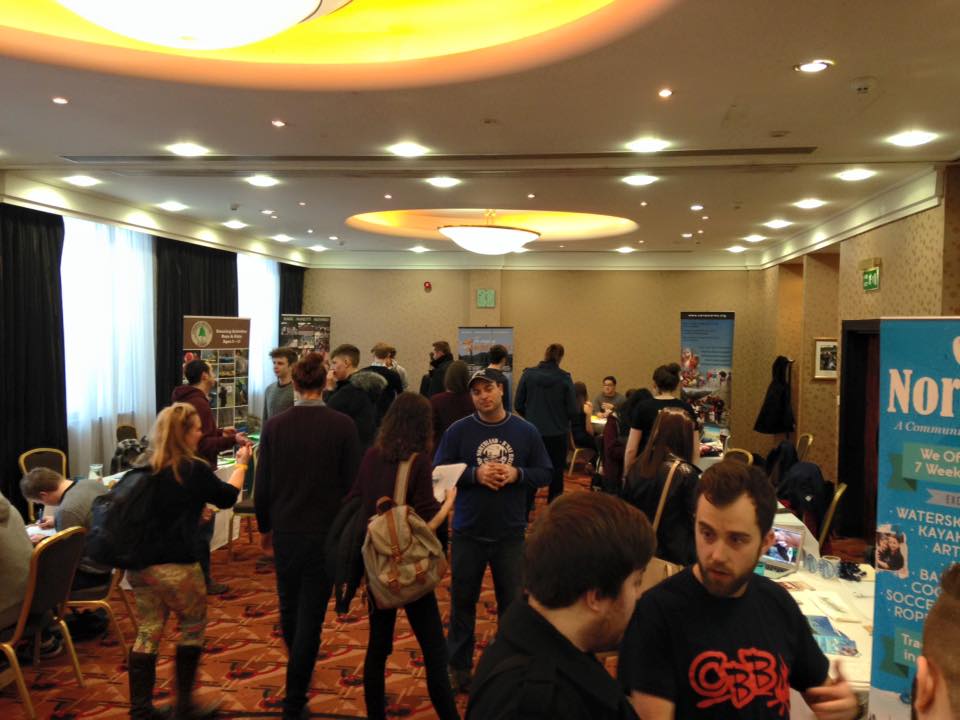 The Leeds Job Fair
January 25, 2016
I am back home in Canada after a whirl wind trip around UK and Ireland. It was a successful fair and I was able to recruit 8 staff to work at Merrywood and Woodeden this summer. Thanks to Nick, Ffion, Elisha and Eilidh for helping to recruit some great staff and letting them know what a great experience it is.
The final member of the 2016 Leadership Team has been hired. I would like to welcome Rebecca Goodfellow to the team. She will be the Program Director (Land)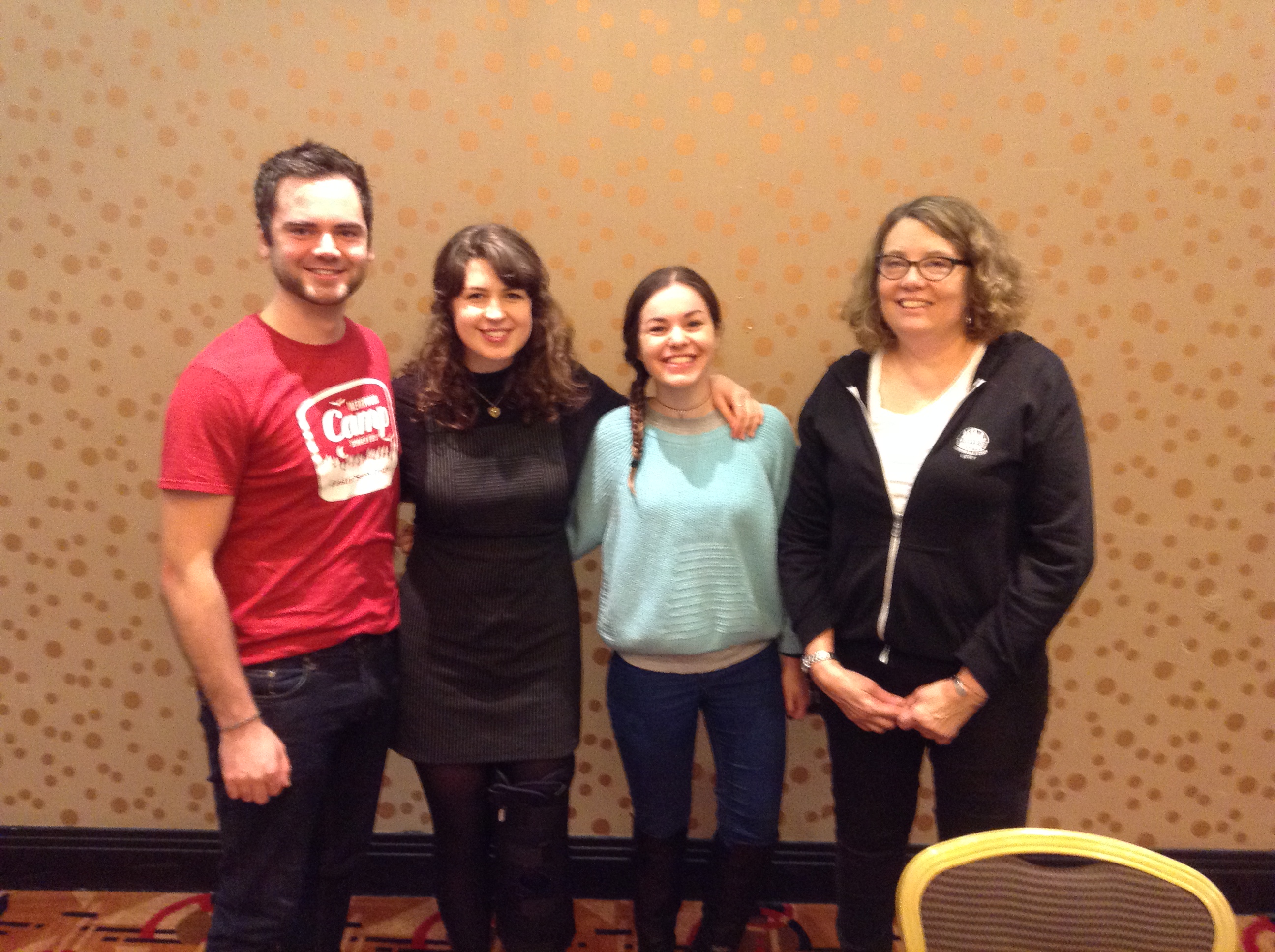 You will never guess what they sell in Dublin (and not Guinness beer!).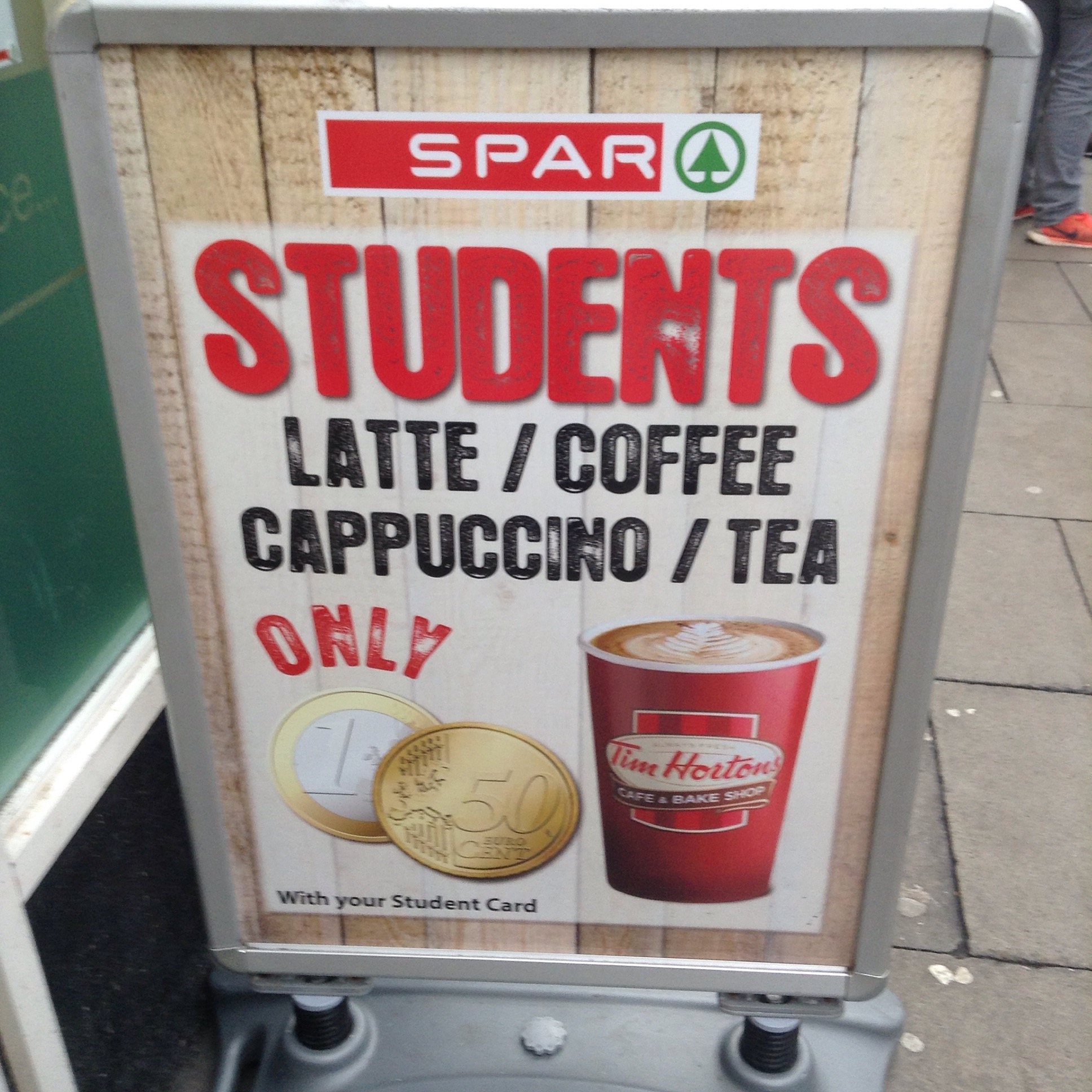 January 14, 2016
It has been a busy time in our office this past week. Camper applications are coming in quickly and we already have some full or almost full sessions, which is amazing since the applications only went out last week. The Leadership Team interviews have taken place.
I am leaving today for the Nyquest Job Fair in London, Leeds & Dublin! Thanks to Nyquest for this amazing opportunity.
Today's Thursday throw back pictures is of a group of staff - all dressed in white. They always look so clean back in the old days!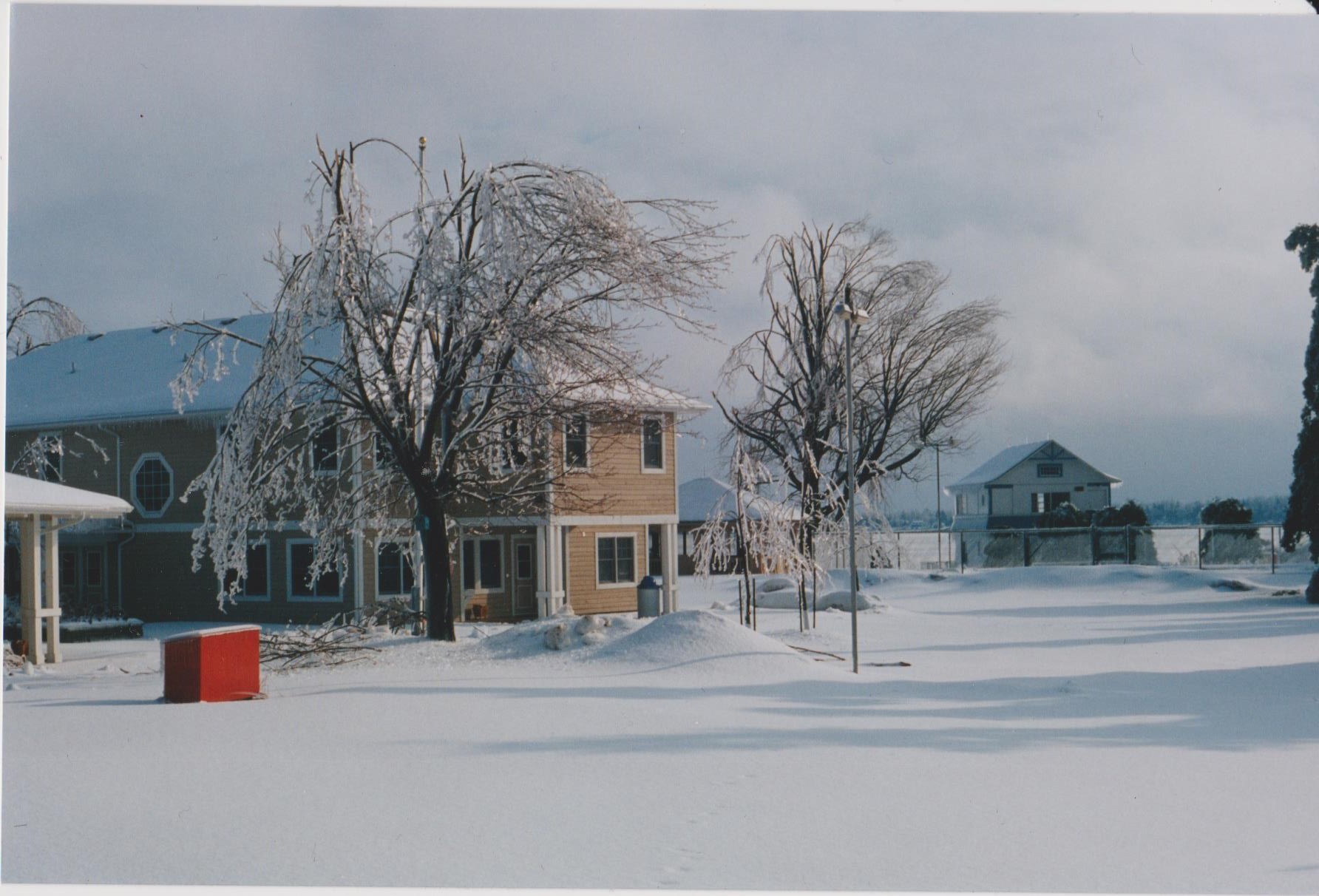 January 7, 2016

Throwback Thursdays - The Ice Storm of January 1998. The trees at camp were heavily damaged and the power was out for an extended period of time.