March 11, 2014
Are you looking for something to do March 22 & 23? How about heading to Peterborough for a camp out in the Lansdowne Mall? This is an amazing fund raiser for Easter Seals Ontario. Click here for more information or to make a donation.
Last weekend there was another fundraiser in Peterborough with the local hockey team. They raised $1,003.19! Thanks Emily, Emma and Melanie.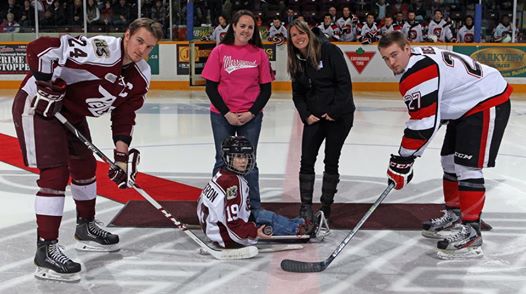 March 10, 2014
Just booked all the sites for the Out-tripping Adventure Camp! Five months today the out-trip heads out to Algonquin Park.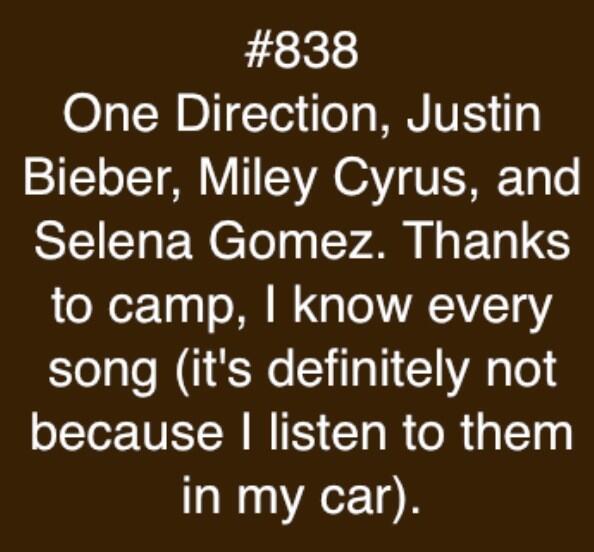 March 9, 2014
It is official 100 days until pre-camp starts. The #100 happy days has begun. Don't forget to send me a picture of something that makes you happy (or you are going to see lots of things that make me happy!). My e-mail is bgray@easterseals.org
I found this quote above on twitter and thought if was so true. For the new staff, look what you have to look forward to.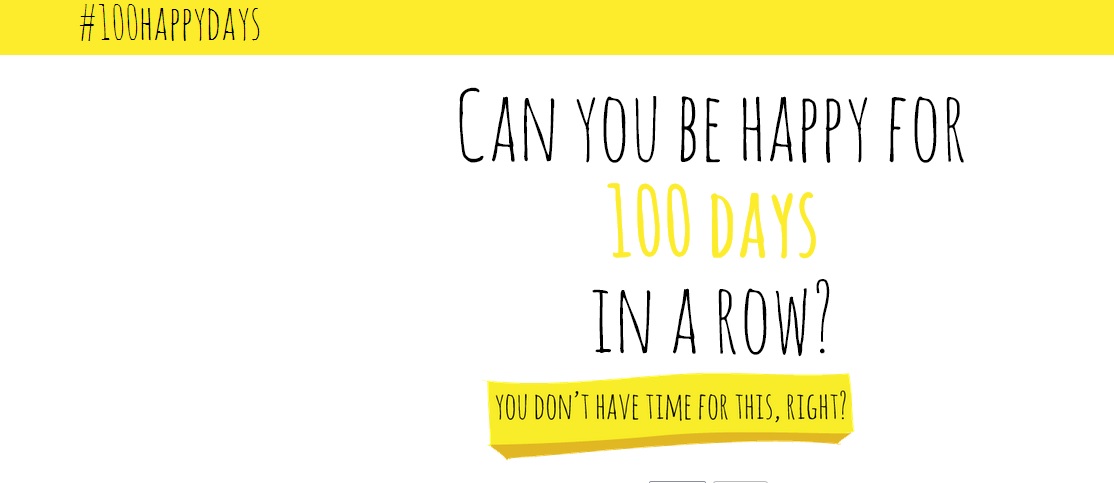 March 6, 2014
This Sunday is not only the day we set our clocks ahead an hour, it also marks 100 days until pre-camp starts. This is when we will be all together at pre-camp training. Some of the staff will be coming in earlier - programmers, cabin leaders and nurses, but on Thursday June 19th, everyone will be together.
I thought it would be nice to do something to celebrate this count down to pre-camp. Kim, the camp director from Woodeden told me about this and I thought it would be an amazing idea. 100 Happy Days. I need your help, please send me a picture at bgray@easterseals.org of something that makes you happy. You can provide a description if you like. I have created a separate page for the 100 Happy Days countdown.
February 27, 2014
Tonight is the Conn Smythe Celebrity dinner at the Royal York in Toronto. I will see some of our campers there I am sure. The new Provincial Ambassador's were announced today, both have been campers at Merrywood. Tyler Preece has attended the Out-tripping Camp every year since it started and will be coming again this year. Kalea Davies who attended Family Camp and Discovery Camp a few years ago.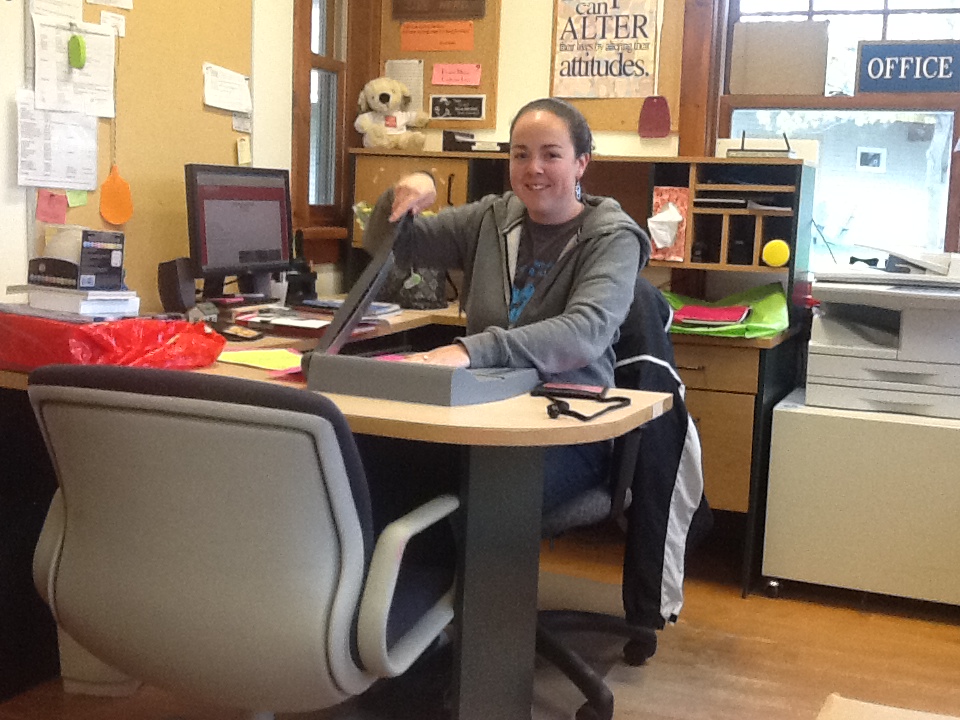 February 24, 2014
What an exciting game. So glad we won. Even Donny got into it. We are now almost full. I think we only need an out-tripper and a sailor. Session #3 is now full, as is LIT and GEAR_Up. Everything is filling up so quickly this year.
I am looking for 2 volunteers to provide attendant care at the Easter Seals Ontario Telethon, Sunday April 13, 2014 from 10 am-4 pm at the CBC studio in Toronto. If you are interested, please e-mail me at bgray@easterseals.org.
February 21, 2014
GO CANADA GO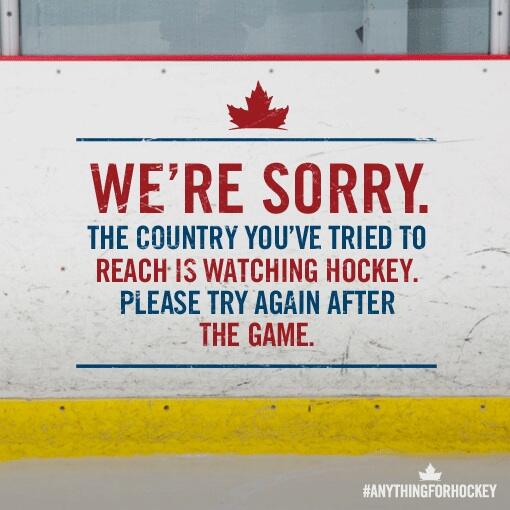 February 19, 2014
Hiring continues, but it is almost done. We have had so many amazing applicants this year. We also have a terrific team of volunteers who will be coming to spend some time with us this summer at Merrywood. I am sure there will be a lot of disappoint applicants who were not quick in submitting their application. For those that don't know, there is a Facebook page for 'Merrywood Camp Staff Past & Present'. There is also a website 'Summer Camp Professionals'. Both sites have lots of great information on them.
February 10, 2014
Sometimes Tripod drives me crazy - all my posts seem to have disappeared!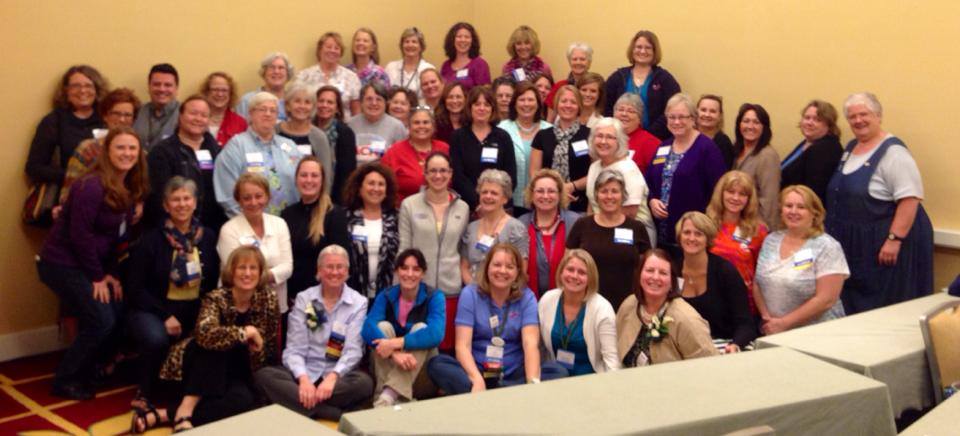 I am back from the Association of Camp Nurses conference. What an amazing experience to be with so many camp nurses and hear about all of the new ideas and research being done in the field of camp nursing.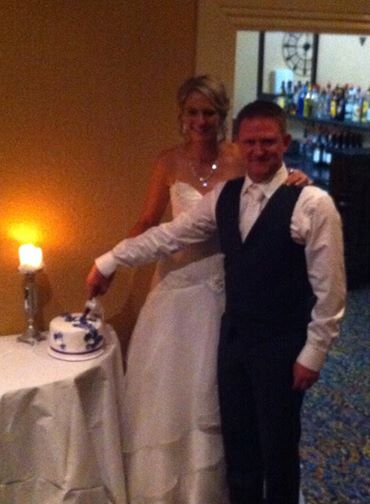 This past weekend was also a big weekend for Belinda from Australia, who worked at Merrywood for 4 summers. She got married! Congratulations Belinda and Nick!
Hiring is coming along and our camper enrollment is very high this year, with a number of sessions already full.
Winter at Merrywood Camp