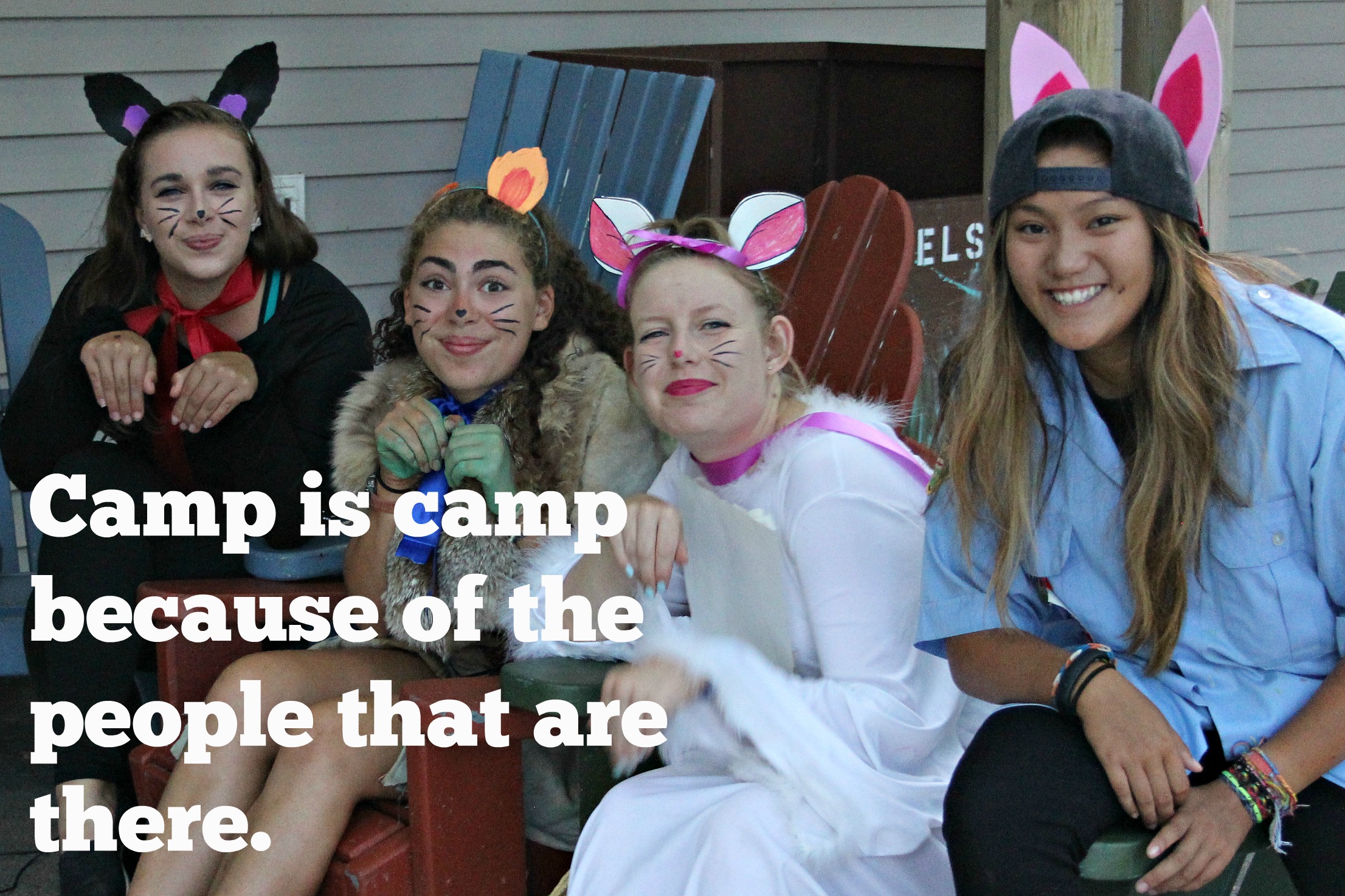 November 30, 2016
The 2017 Staff Application package will be available online at www.eastersealscamps.org on December 5th. All 2016 returning staff will receive the Application via email that same day.
Deadlines:
Leadership Team Positions: December 23rd
Returning Staff: January 13th
New Staff: Any time as we hire until all of the positions have been filed.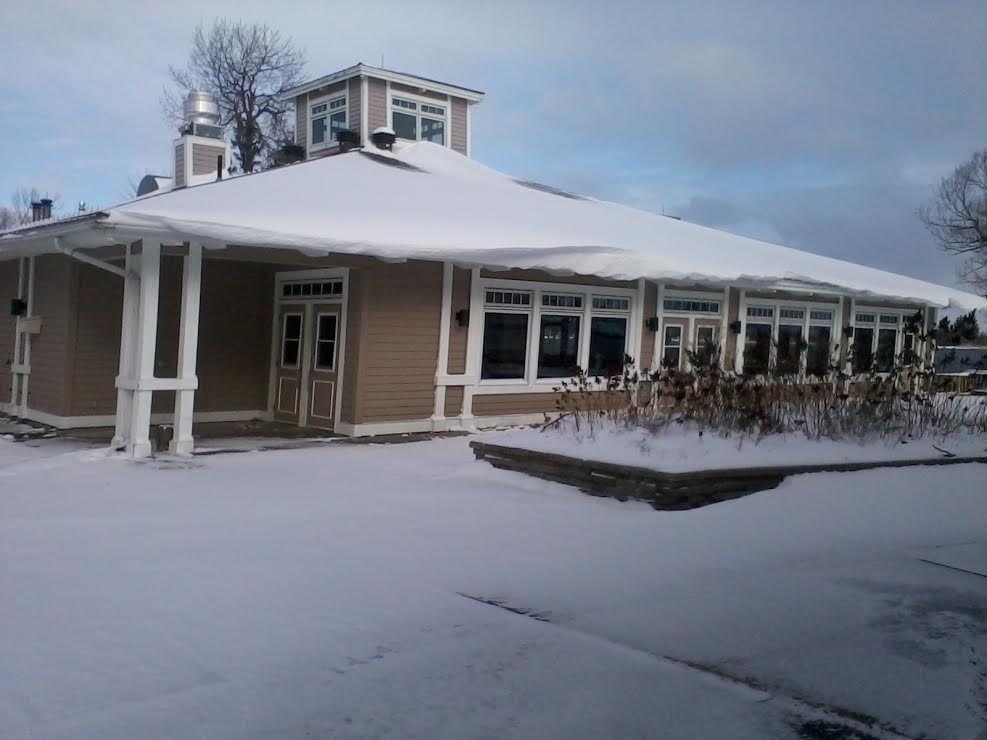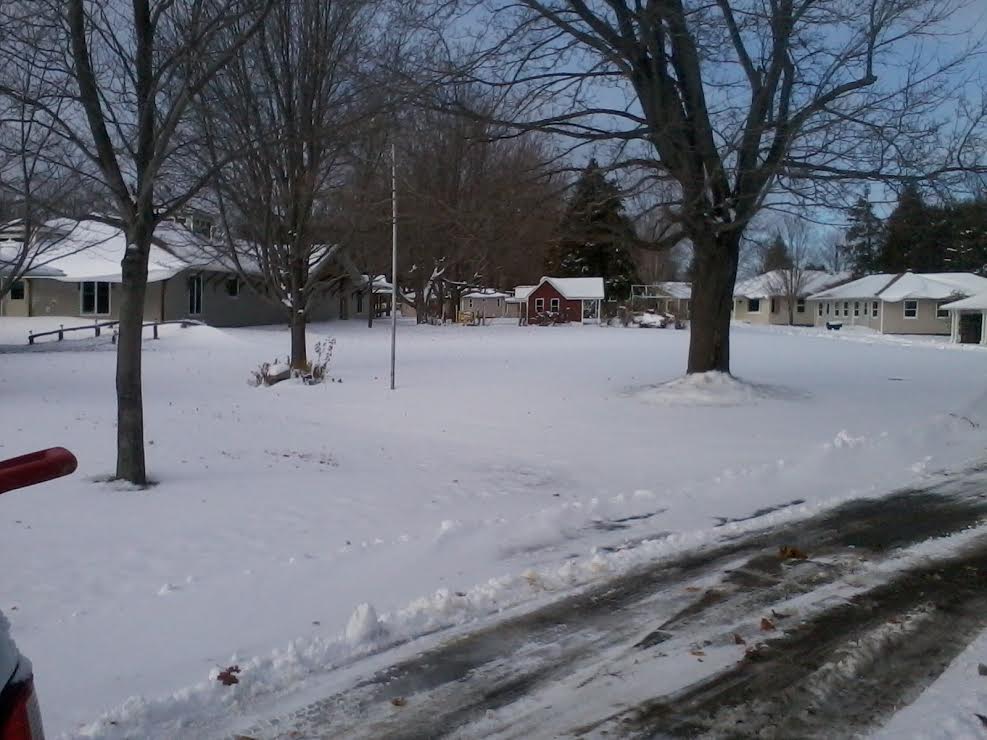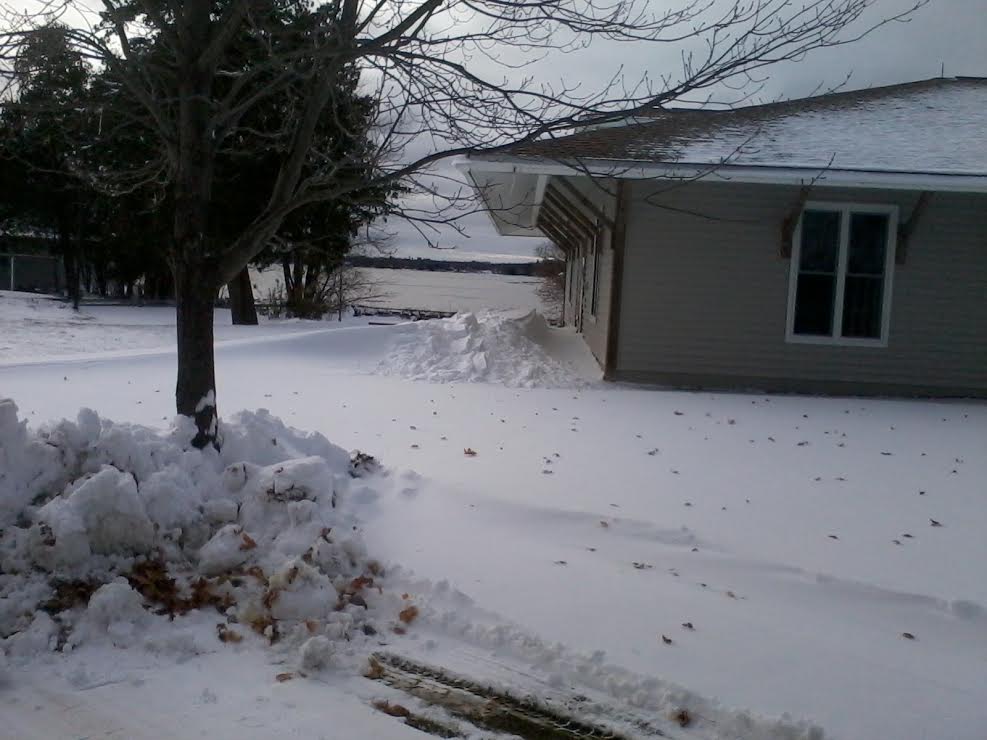 November 22, 2016
Back from sunny Florida to be greeted by the first snow storm this fall. Merrywood is a winter wonderland.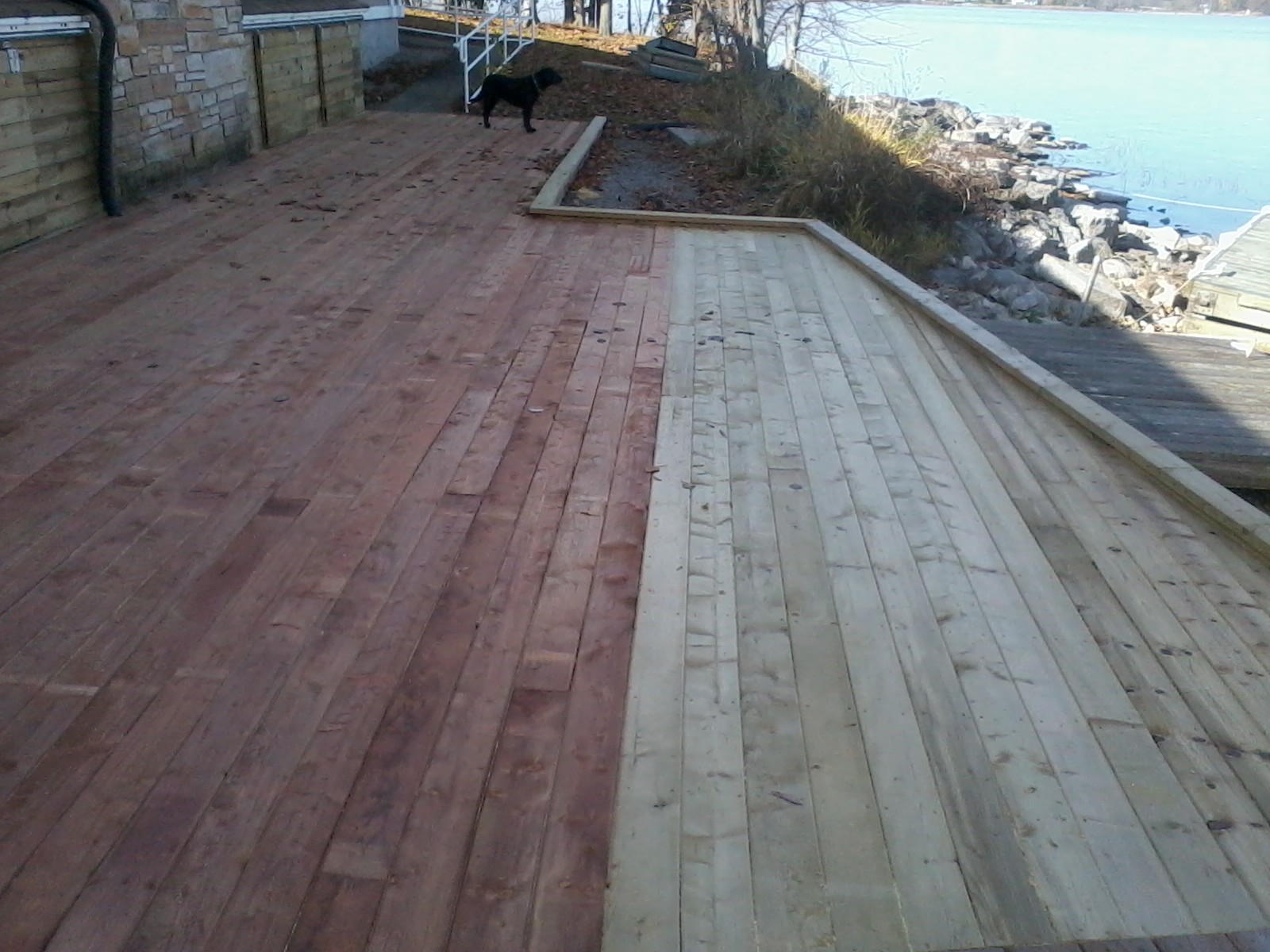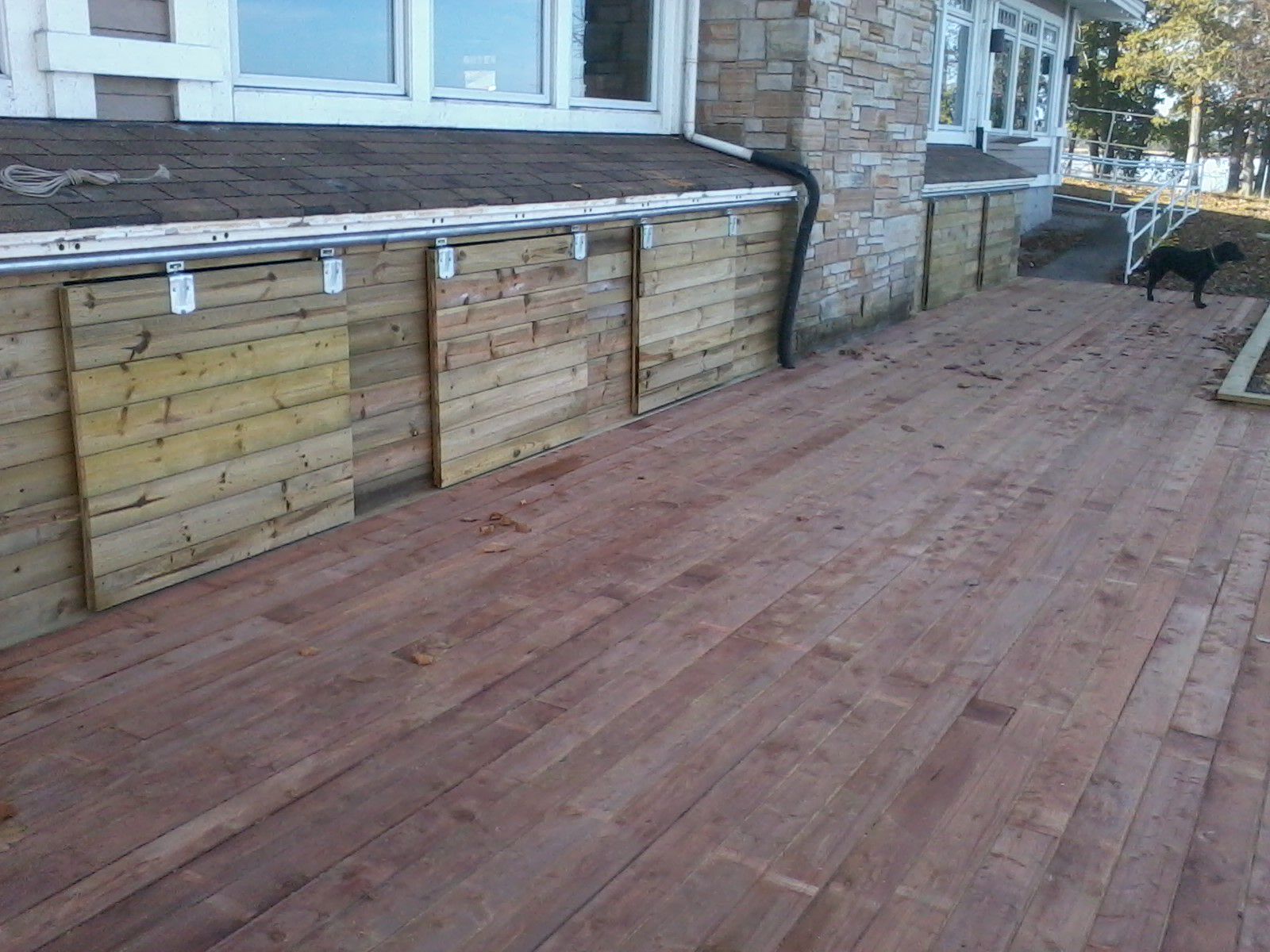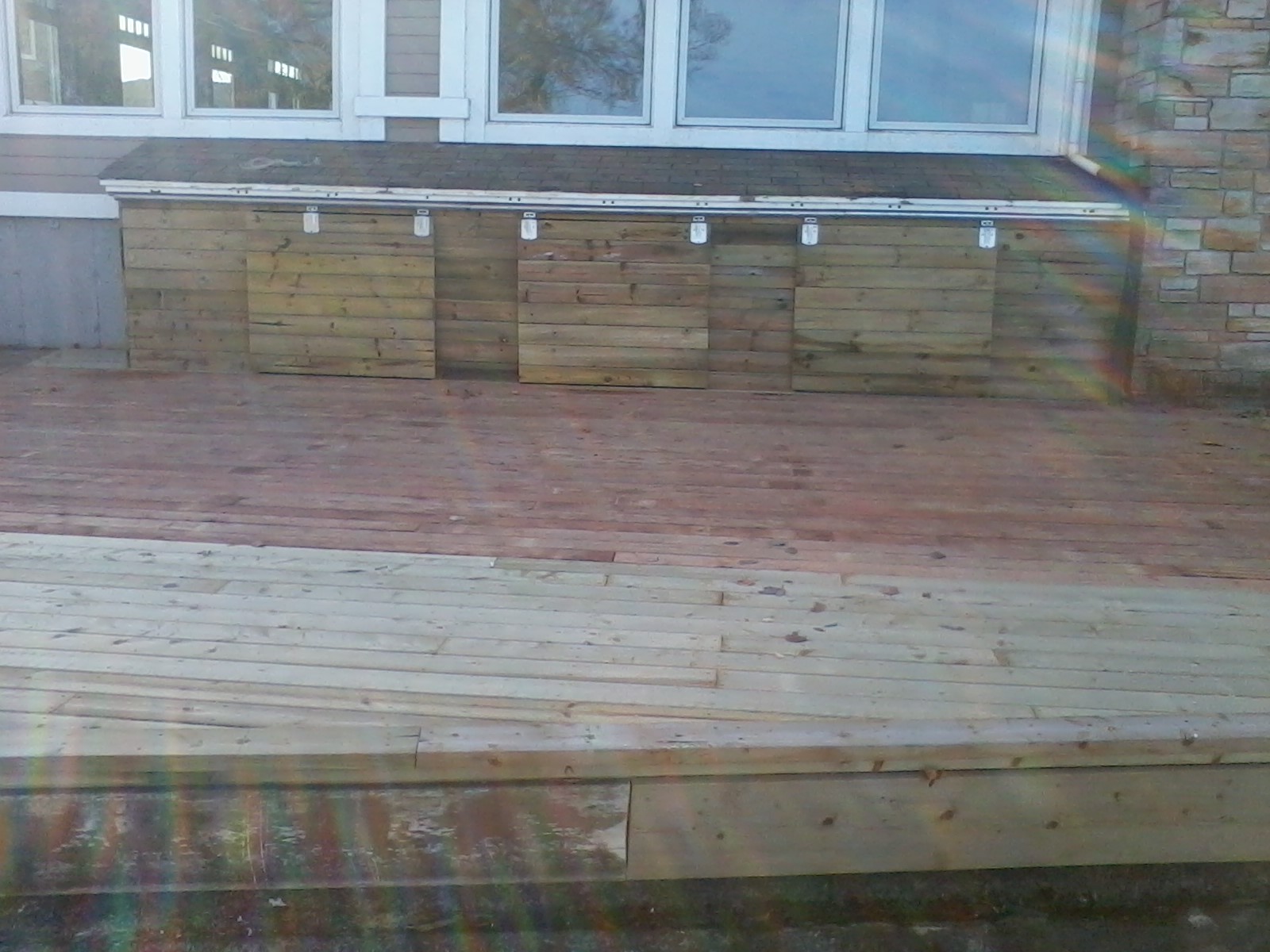 NoNovember 8, 2016
Jacques has repaired the canoe dock eliminating the old decaying boards. The new cupboards look great.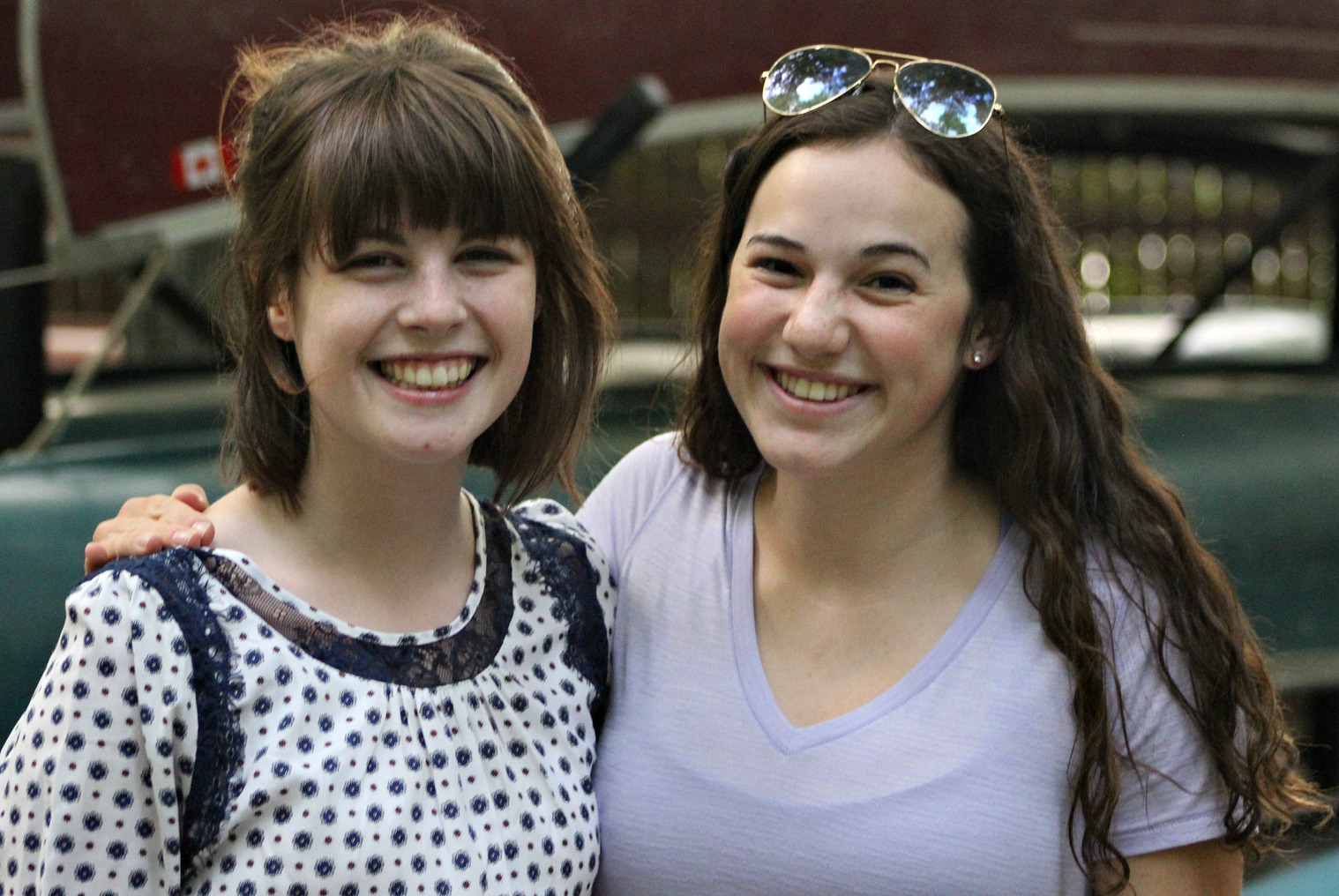 November 4, 2016
Although it is only November, I have booked all of the camp sites for next years out-trips to Crotch Lake. I was able to get all of the sites we wanted except for the last night of Session #3. The bookings just opened yesterday afternoon!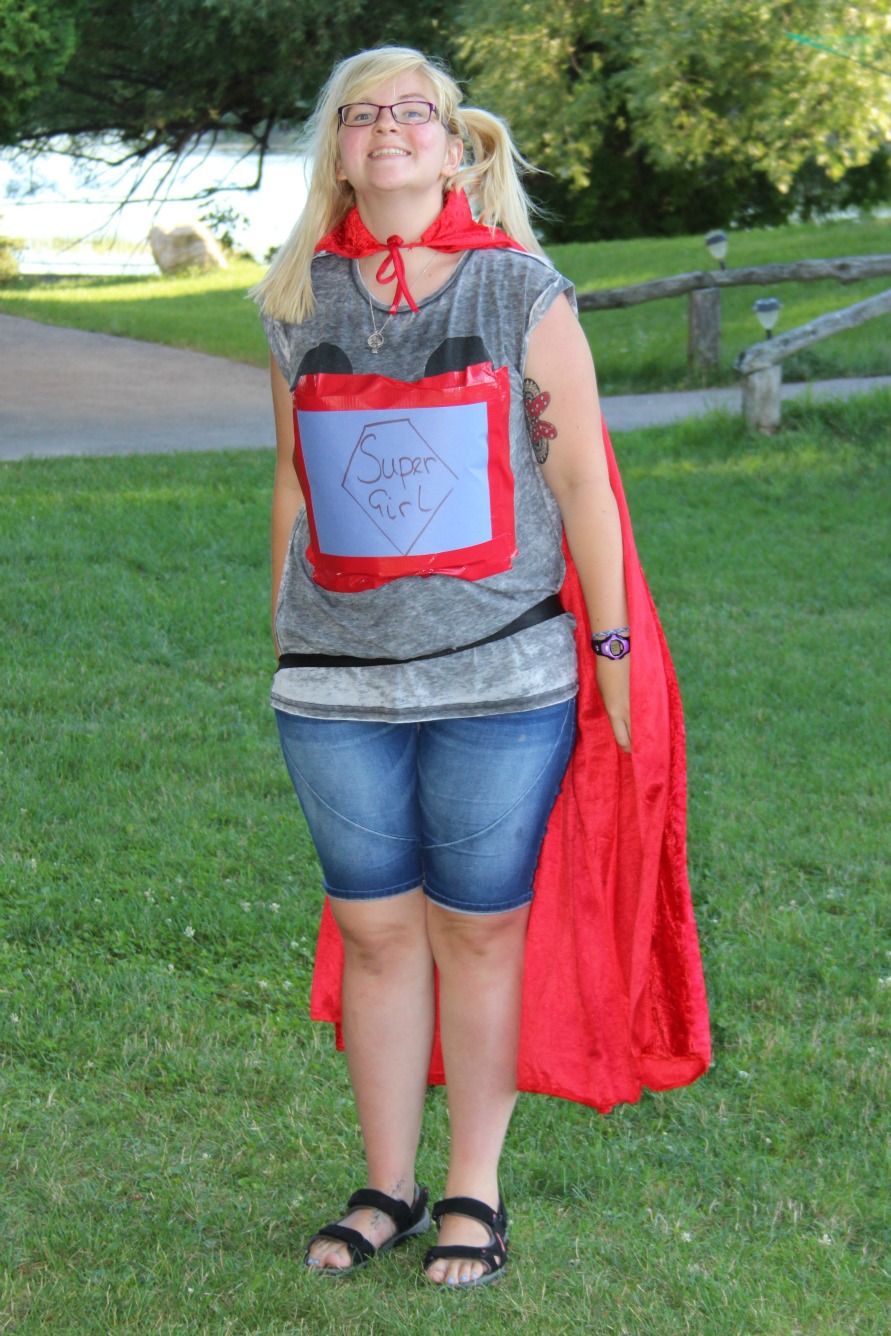 October 31, 2016
Happy Halloween!
I hope everyone has a fun evening celebrating All Hallows' Eve. Here are some fun pictures from some of the many evening programs at camp this summer.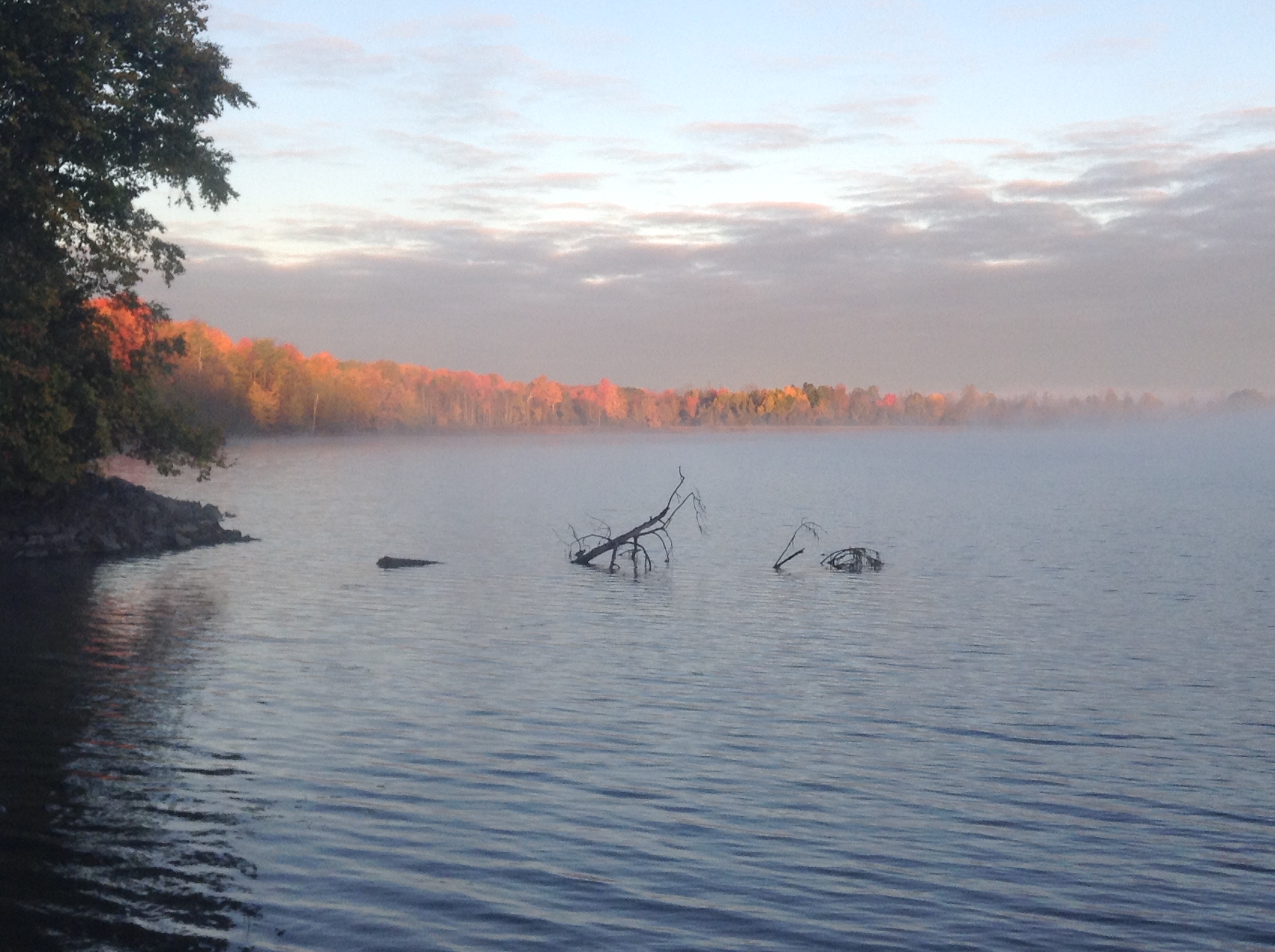 October 18, 2016
I was at camp on Thursday/Friday last week as I was accepting a donation from the Antique and Classic Car Club of Canada, Upper Canada Region to purchase some equipment for camp. The leaves were at their peak and just beginning to fall. It was a heavy frost Thursday night and below zero in the morning. It is fun to be at camp in the fall - too bad we could not run camp then. Such a wonderful time of year.
Tripod did it again - deleted my old posts.