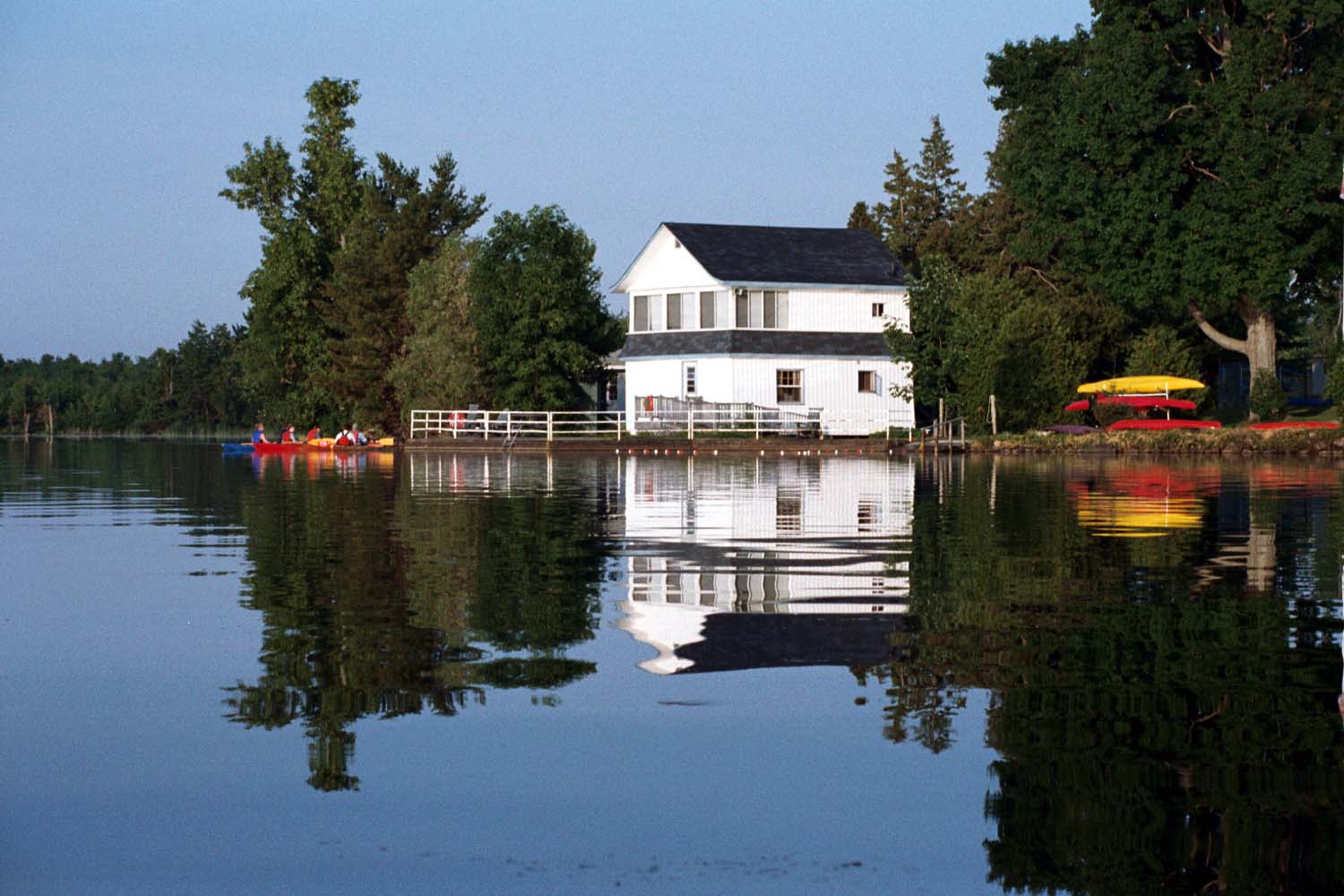 INTERESTING CAMP INFORMATION & RESOURCES
I am hoping to use this page to share information with you and provide you with some interesting camping resources. If you have anything to add, please let me know.
Merrywood Song on YouTube
Camp Pictureson Flickr If you are unable to login to this site, just let me know and I can send you an invitation to join
Tutorial for Peter Katz "Camp Song"
Camping Resources
Organizations
Ontario Camping Association (OCA) www.ontariocamps.ca
Canadian Camping Association (CCA) www.ccamping.org
American Camping Association (ACA) www.acacamps.org
Association of Camp Nurses (ACN) www.acn.org
Magazines & Newsletters (all available online)
Camping Magazine produced by the American Camping Association: www.acacamps.org/camping-magazine
Camp Business www.camp-business.com/publications/cb
Gary Foster newsletter www.garyfoster.com
Song Books
Flying Pigs Campfire Songbook www.orpheusweb.co.uk/flying.pigs/frames.html
We Know Campfire Songs www.weknowcampfiresongs.com
Canoeing/Kayaking
Paddling the Rideau Waterway www.rideau-info.com/canal/paddling/index.html
Canoeing the Tay River http://www.tayriver.org/documents/canoeing_the_tay/canoeing_the_tay_brochure.htm
Paddle Canada http://www.crca.ca/
Teambuilding & Leadership
Teamwork and Teamplay - great resource for group activities http://www.teamworkandteamplay.com/resources.html
CASAA (Canadian Association of Student Activity Advisors) great leadership and team building resource http://www.casaaleadership.ca/
Values.com great quotes and inspirational messages http://www.values.com/
Lost generation - great Youtube video http://www.youtube.com/watch?v=42E2fAWM6rA
Camp Hacker - http://camphacker.org/
Campers
Bullying - Eyes on Bullying Toolkit http://www.eyesonbullying.org/pdfs/toolkit.pdf
Cerebral Palsy www.ofcp.ca
Epilepsy www.epilepsy.ca
Family Village - lots of information about various disabilities http://www.familyvillage.wisc.edu/specific.htm
Muscular Dystrophy www.muscle.ca
Multiple Sclerosis Association www.mssociety.ca
National Institute of Neurological Disorders and Stroke http://www.ninds.nih.gov/
National Organization for Rare Disorders (NORD) http://www.rarediseases.org/
Spina Bifida and Hydrocephalus http://www.sbhac.ca/beta/
Sun Safety http://www.hc-sc.gc.ca/hl-vs/sun-sol/index-eng.php
Arts & Crafts
Busy Bee Kids Crafts http://www.busybeekidscrafts.com/
Crayola http://www.crayola.com/educators/index.cfm?n_id=5
Kids Camp Krafts http://crafts.kaboose.com/cub-scout/camp-crafts.html
Michaels http://michaels.com/Projects/projects,default,sc.html
Program Ideas
Clone Wars Camp Great all camp activity http://clonewarscamp.com/login_form?came_from=http%3A//clonewarscamp.com/&retry=&disable_cookie_login__=1
Summer Camp Program Director lots of campwide activites and theme day ideas http://michaels.com/Projects/projects,default,sc.html
Theme Parties http://www.partydirectory.com/guide/ptytheme.htm
Ultimate Camp Resource http://www.ultimatecampresource.com/
100 Summer Camp Themes
My Camp Resource http://www.mycampresources.com/
Camp Leadership http://campleadership.org/
Recreation Guy http://recreationguy.com/
CIRA Ontario http://www.ciraontario.com/ehr/page/home
Aquatics International http://www.aquaticsintl.com/
Minute to Win It http://www.nbc.com/minute-to-win-it/how-to/
Summer Camp Culture http://www.summercampculture.com/
Camp Ninjas http://campninjas.com/
Camp Confessions http://summercampconfessions.tumblr.com/games#me
Youthwork Project http://www.youthwork-practice.com/index.html
Camp Games http://www.campgames.org/
Greaat Camp Programs http://www.greatcampprograms.com/
Corduroy's Button http://corduroysbutton.wordpress.com/
Ideas for summer camp activities and games http://wilderdom.com/games/IdeasSummerCampActivities.html#N
Vision Realization http://www.visionrealization.com/index.html
Leave No Trace http://www.leavenotrace.ca/home
Life Skills Activities http://edhelper.com/life_skills.htm
Fishing http://www.rbff.org/page.cfm?pageID=123
Nature Detectives http://www.naturedetectives.org.uk/
Spring Employment Opportunities
Explorica Educational Travel http://www.explorica.ca/careers.aspx hire university/college students to run school tour for students 11 - 14 years of age.
Ontario Camping Association http://www.ontariocamps.ca/job_board provides a job board for camp positions. A number of camps have spring work available.
Tree Planting http://www.replant.ca/ This website provides lots of information about Tree Planting and what to expect if you do decide to plant trees.